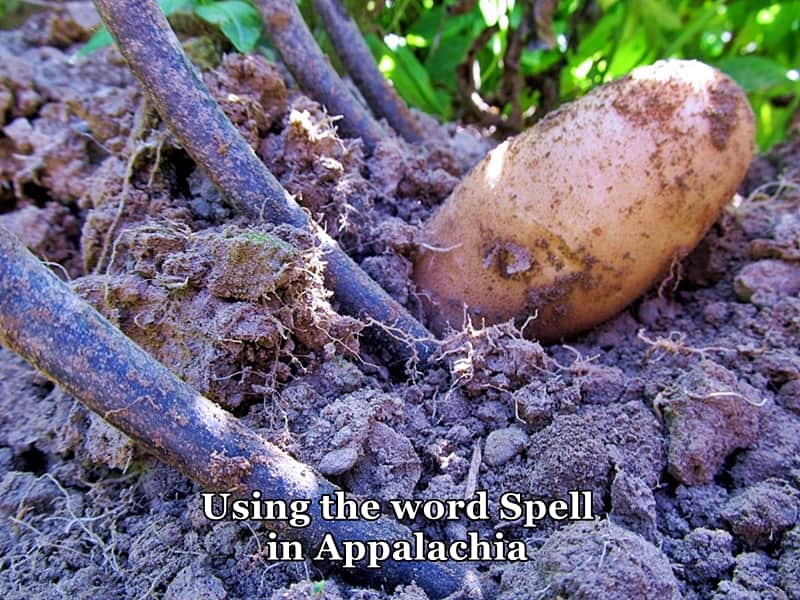 In Appalachia the word spell has more than one meaning.
Of course the most obvious: to say or write out the letters of a word. "Can you spell Mississippi?"
A period of time. "Won't you stay and visit for a spell before you have to go?"
A period of sickness, illness, or general discomfort. "We didn't get to go cause Aunt Dorsey took a dizzy spell and had to go to bed."
According to the Dictionary of Smoky Mountain English spell can be used to describe a short distance. "The old house that burnt down was just up the creek a spell from here."
Can you think of any other usages for the word spell?
Tipper
Subscribe for FREE and get a daily dose of Appalachia in your inbox