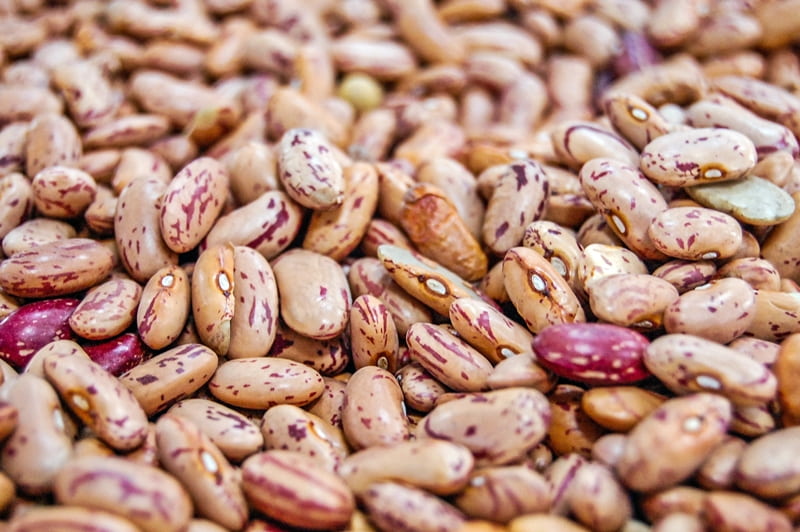 I recently received an interesting question about beans.
—-
Hi, Tipper.
My great grandparents and kin moved to Spokane WA from western NC in 1888. My grandmother was born here. Every summer she made hacked-beans with salt pork and a johnny cake. She claimed this was a NC recipe. Have you ever heard of or eaten hacked beans?
P.S. I love your page.
Best regards,
Deborah Akers Mitchell
(Marlow and Nance are my NC family roots)
—-
I've never heard of hacked beans have you?
Tipper
Subscribe for FREE and get a daily dose of Appalachia in your inbox