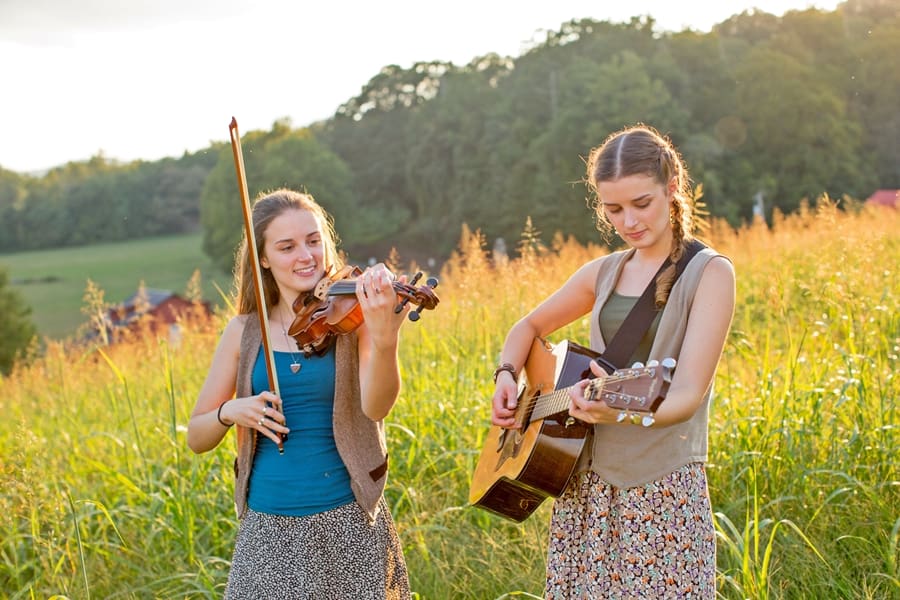 Today I'm sharing another song from the day the girls and Paul got together to jam with old friends Wayde Powell II, Wayde Powell III (or little Wayde as we call him) and Sam Ensley.
Paul put together a video of two attempts of the same tune "Whiskey Before Breakfast" along with some other fun from the song. Here's what Paul said about the video:
"When we got together a few weeks ago with Wayde Powell II and III, this is the first tune we jammed on together. Lots of fun. I thought the first attempt was better overall, but I couldn't resist uploading the second one because I liked Wayde's banjo chime at the end so much. I thought I might as well throw in some of the other shenanigans with this song while I was at it. I hope you enjoy this video. We have more that we hope to put together, using different camera angles. On this song, only one camera was working."
I hope you enjoyed the fun!
Tipper
Subscribe for FREE and get a daily dose of Appalachia in your inbox