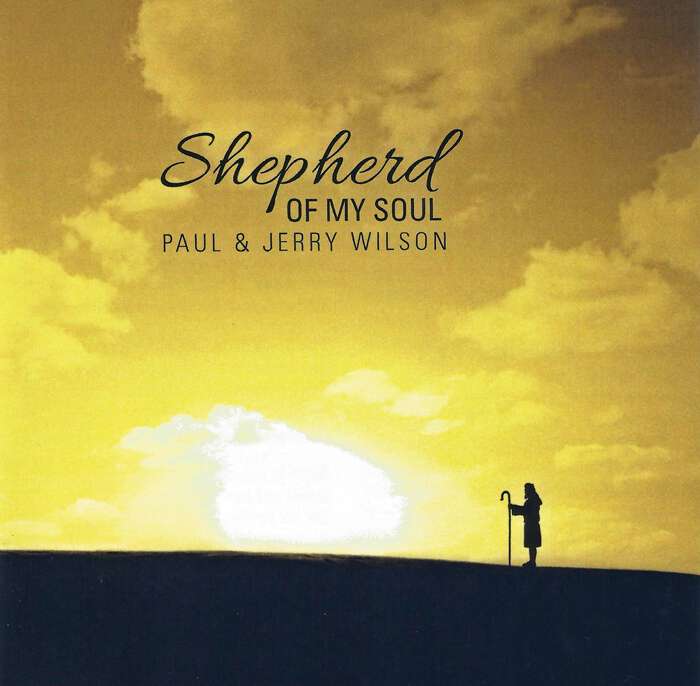 Paul and Pap have been working on the cd above for the last several years. Paul's goal was for them to record as many of Pap's original songs as they could. Pap's written so many songs that Paul could make a boxed set of cds if they got them all recorded! Paul finally decided to put the 14 original songs they had completed on this cd and get it out there while he continued to work on the others.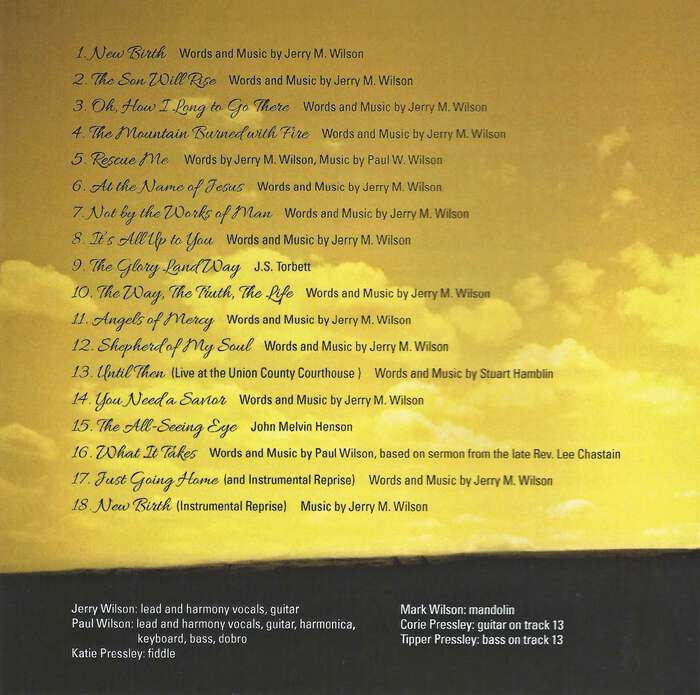 The cd contains 13 original songs written by Pap, 1 written by Paul, 3 gospel standards, and one Instrumental Reprise of the first song on the cd.
The cds just arrived this week. As you might imagine, I've listened to little else since the day they came. The cd is really good. The addition of a keyboard on some of the tracks lends a different flavor to the music you usually hear from Pap and Paul.
Paul uploaded one of the songs to Youtube so folks could hear it. He's planning on uploading a few of the others as well. Take a listen to Pap's original song New Birth.
I hope you enjoyed the first song off the new cd! Be on the lookout for more. If you're interested in purchasing a cd you can buy one directly from me (go here for the details) or jump over to my the Blind Pig and The Acorn Etsy shop and pick one up there.
Tipper