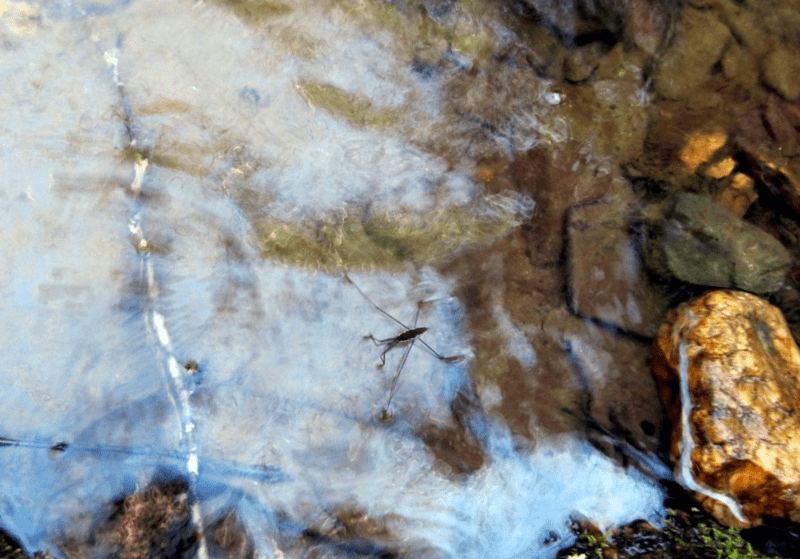 Water spiders…the only kind of spider I wasn't afraid of as a child. I used to think water spiders had tiny skates or floats on their feet that allowed them to scoot across the water.
I call them water spiders – some people call them water skimmers. What do you call them?
Tipper
Appalachia Through My Eyes – A series of photographs from my life in Southern Appalachia.