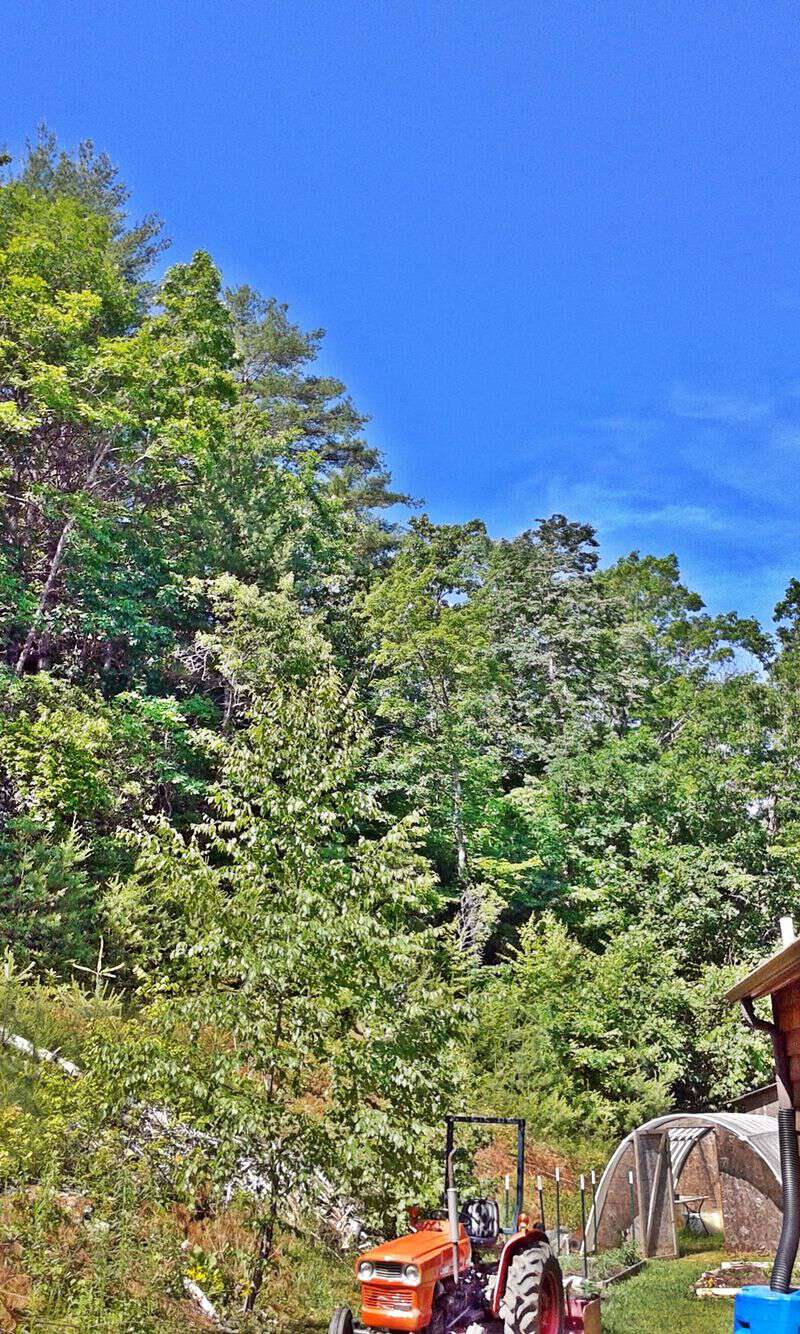 It's time for this month's Appalachian Vocabulary Test. One of this month's words is more of a phrase.
I'm sharing a few videos in this test to let you hear some of the words too. To start the videos, click on them and then to stop them click on them again.
Take it and see how you do!
1. Cull: rejected. "She's been courting him for a few weeks but after that shine he pitched at the dance I'd say she'll cull him now."
2. Corruption: pus from a sore, a wound that is infected. "That cut has got corruption in it and you better get it out before your arm rots off. I told you, you should have went to the doctor."
3. Contrary: stubborn, ill, cantankerous. "If she don't get enough sleep she's so contrary you can't stand to be in the same house with her."
4. Well as common: as usual or beyond usual. "When someone asked Pap how he was doing he would often say as well as common. I know his grandmother Carrie said it too because I read a letter she sent to my Aunt Hazel and she said the family was as well as common."
5. Cloud burst: a sudden heavy rain. "There must have been a real cloud burst up on the mountain. You never saw the like of water that came down the creek a little while ago."
All of this month's words except the well as common saying are fairly common in my area of Appalachia, how about where you live?
Tipper