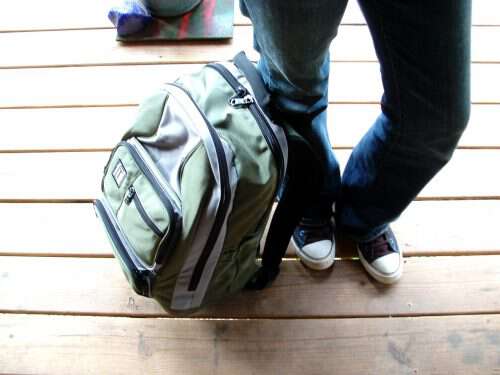 Homework has always been a struggle for Chatter and Chitter-but this first year of middle school has really been hard.
I think homework is a raging epidemic. I hear parents talking about it, I read articles about it, even Chitter and Chatter's Doctor recently gave me a speech about the evils of homework-well, he didn't say it was evil, just unnecessary in his opinion.
Instead of doing math homework – Chitter and Chatter wish they were doing homework with seeds in the garden.
Now that spring has arrived we can't wait to get our hands dirty. The Deer Hunter has the garden plowed, ready, and waiting for us to plant.
Over the next few days I am going to gather some gardening wisdom. Please be thinking of any tips, superstitions, or memories you can add to my list. I'm already thinking of lime, scarecrows, signs, silver queen corn vs. golden queen corn vs. candy corn (there is a real corn fight in our family), just all kinds of gardening wisdom running through my mind, and I really hope you'll post your gardening tips too.
Razor a.k.a Adventure Racing Man of Old Red Barn Co. recently shared with me and The Deer Hunter how he finally got his pumpkins to grow. Maybe he'll share it with all of you-it sounded totally crazy-but I saw the pumpkins so I know it worked.
Tipper