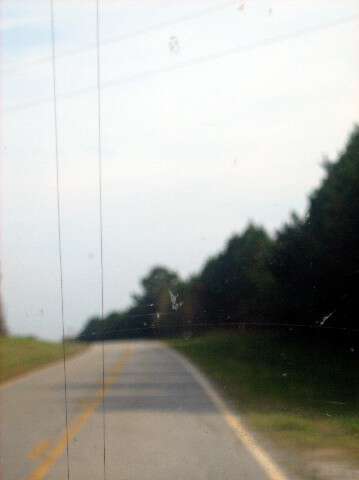 I have hit a bump in the road. Yesterday, I had big plans to draw the first winner out of the "hat" for my first Spread the Love monthly giveaway. Instead, I took Pap to the VA Hospital where he is still in ICU.
A very nice lady has lent me her computer-but all my other items are back home. And I really just want to  sit and wait for each ICU visit so I can see Pap.
I hope you continue to enjoy the video (down below), and I'll Spread the Love once Pap and I are home.
Tipper