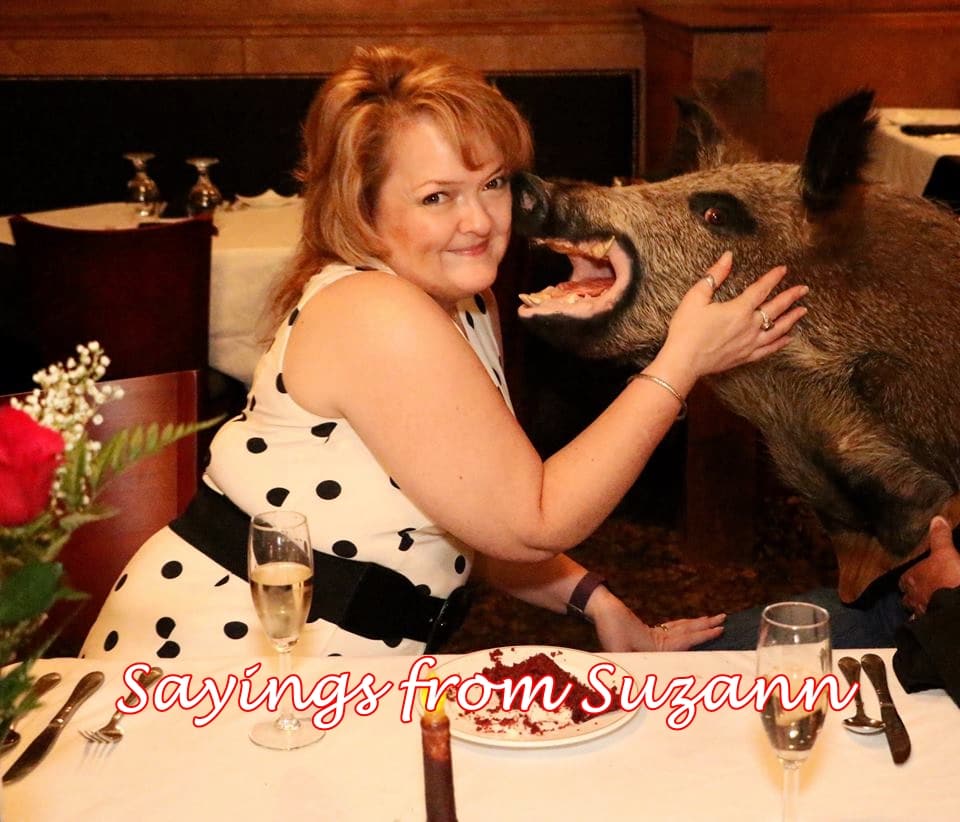 Here's the most recent sayings my friend Suzann and her mother sent me:
I'll be iddly and gum! (Same as "Well, I'll be!" or "You don't say!")
I'm not talking to hear my head roar!
Now feel in your britches and see what you've done (Said to someone who is arrogant about being right but proven wrong)
Suzann said she often said the second one to her students when they weren't listening in class 🙂
I'm going to try and start saying "I'll be iddly and gum!" I'm sure that will get me some looks 🙂
The last one is my favorite. So very descriptive and some how offers righteous justice at the same time.
Tipper
Subscribe for FREE and get a daily dose of Appalachia in your inbox