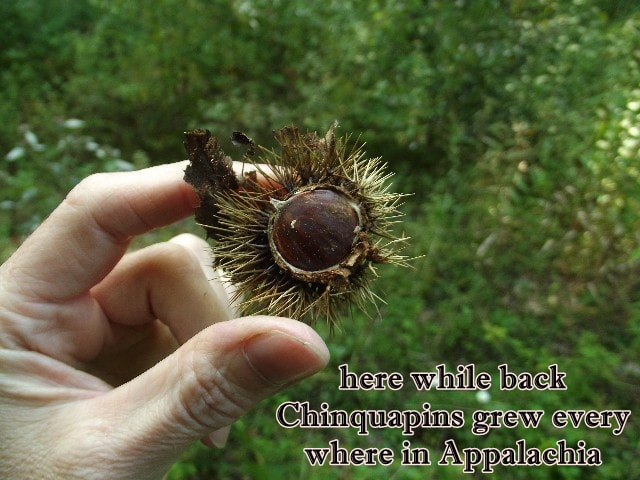 Here while back, Ed Ammons sent me the following email.
"I just remember a phrase I hadn't heard in forever "here while back". It means the same as "some time ago". Or "I can't remember the date but that's not important to what I want to say". Do you or have you ever used the phrase or have heard it?"
I got the biggest smile on my face when I read Ed's email. I love it when someone points out something unique about language to me. Especially when the usage is beyond common, but I've never thought about it being different.
I say and hear 'here while back' all the time. Let me know if you're familiar with the usage.
Tipper
Subscribe for FREE and get a daily dose of Appalachia in your inbox