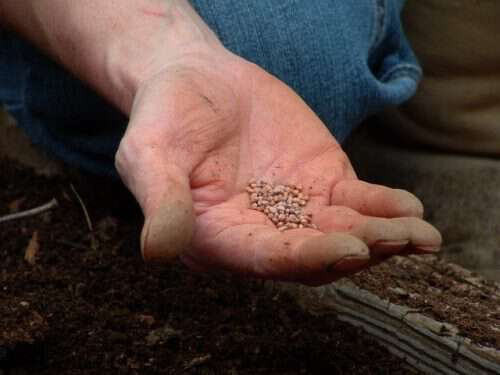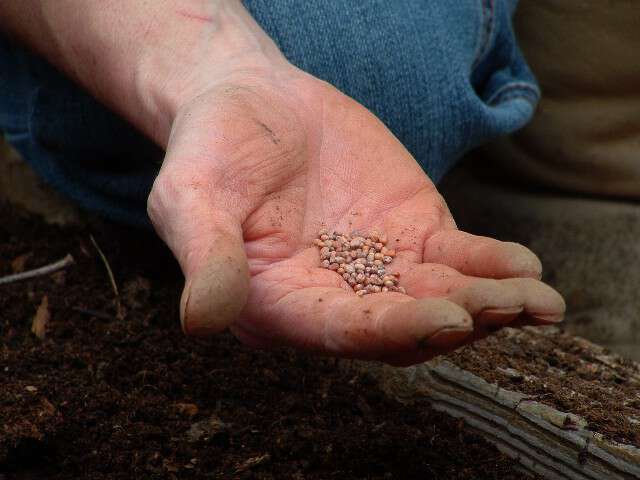 My summer garden is winding down. I do believe it's the best garden we've ever had. The lack of rain has almost completely dried up the big garden we share with Granny and Pap-but our smaller one here at home has benefited from our watering cans.
With the heat continuing to soar-it's hard to think about getting ready for the fall garden-but before we know it-those cooler temps will start sliding in and I'll be thinking of spicy radishes, stewed turnips, and greens. Our garden has been so successful this year-I'm going to continue my planting by the signs venture with my fall garden too.
Granny has already planted her mustard greens and turnips. I said Granny isn't it a little early? She said well I planted them too late last year so this year I figured I'd plant them too early and come out even. Who knows-maybe her logic will work.
Since Hometown Seeds sponsored the Blind Pig garden this year-I was able to plant a few new things-that I'd never tried before. Hearing Pap talk about the type of squash his Mother grew when he was a child made me want to try a variety of squash that would have a longer shelf life.
I planted Hometown Seeds-Winter Squash Green Hubbard. It seemed to take them forever to get started-but now they're growing like crazy. The vines have twined all over the garden-and the yard-till they look like some kind of alien invasion. Seriously the squash are as big as watermelons. So now I'm wondering what to do with them-how do I store them-how do I cook them? If you have any tips on green hubbard squash I'd love to hear them.
What was the strangest thing you grew this summer?
Tipper