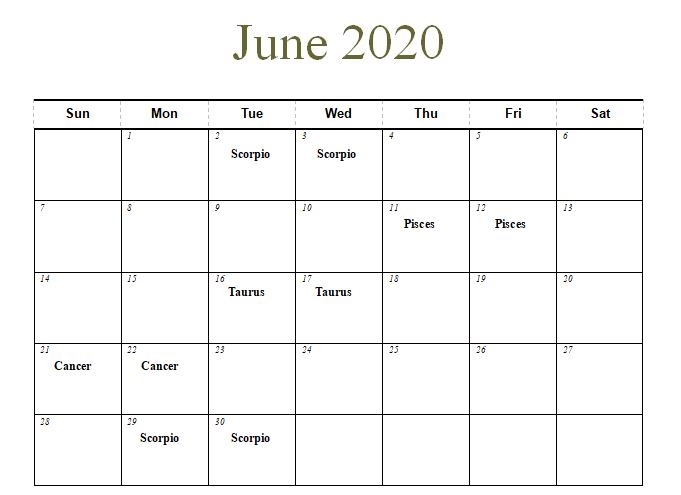 I can't believe yesterday was the first day of the sixth month of this year. Time is flying by and our garden is growing by leaps and bounds as it goes.
I expect to have my first zucchini and cucumbers by the first of next week. The beans are climbing and the tomatoes are blooming.
We replanted a few things that didn't come up the first go round. A few beans here and there, a couple of squash and a couple of melons. We replanted an entire row of okra. I'm not sure if none of it came up or if we somehow forgot to actually put the seeds in and just covered the empty row back up 🙂
I hope to succession plant squash, zucchini, and cucumbers this month.
I'm always wishing you could actually see my garden. Is a video garden tour something you'd be interested in seeing?
Tipper
Subscribe for FREE and get a daily dose of Appalachia in your inbox