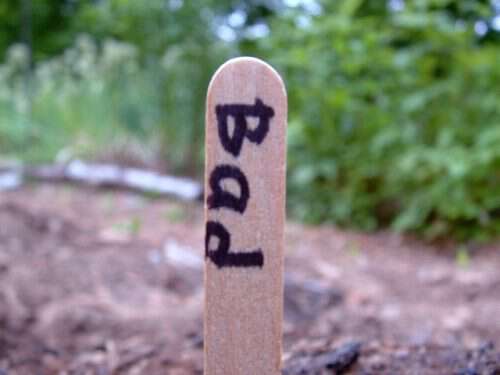 Yesterday we kicked off the 2nd Annual Blind Pig & the Acorn Planting By The Signs Test. This year's test was sponsored by Hometown Seeds-they donated enough crooked neck squash seeds for each participant to plant 10 seeds-5 on one of the best days for planting during the month of May-5 on one of the worst days for planting during the month of May.
This year's Participants are: Stacey, WKF, Janet, Paul P., Helen, Warren, Becky, Bev, Jennifer, David, Martina, Barb, Paula, and Jeannie.
The rain we've had over the past few days-has made the green greener around my house-and it seems everywhere I look I see a waving wall of green.
May 17th and 18th are both in the fruitful sign of Cancer (sometimes called the Crab by old-timers) so those are the days I chose for folks to plant their 5 good day squash seeds. Yesterday started out drizzly and grey-but by lunch the sun was shinning.
Pap taught me to plant squash in mounds-is that how you plant them? I mound up the dirt-then use my pinky finger to make a hole-a small stick or pencil works good too. I usually plant at least 3 seeds in each mound. Since I had 5 good day seeds to plant-I put 3 seeds in one mound and 2 in the other.
The 'bad days' I picked for planting the other 5 seeds are the 19th and 20th-both fall under the sign of Leo-which is a fiery, barren and dry sign.
Throughout the growing season I'll post updates on how everyone's good day squash and bad day squash are coming along-and by the end of the test hopefully we'll be able to clearly see if the good day squash did better than the bad day squash.
Tipper