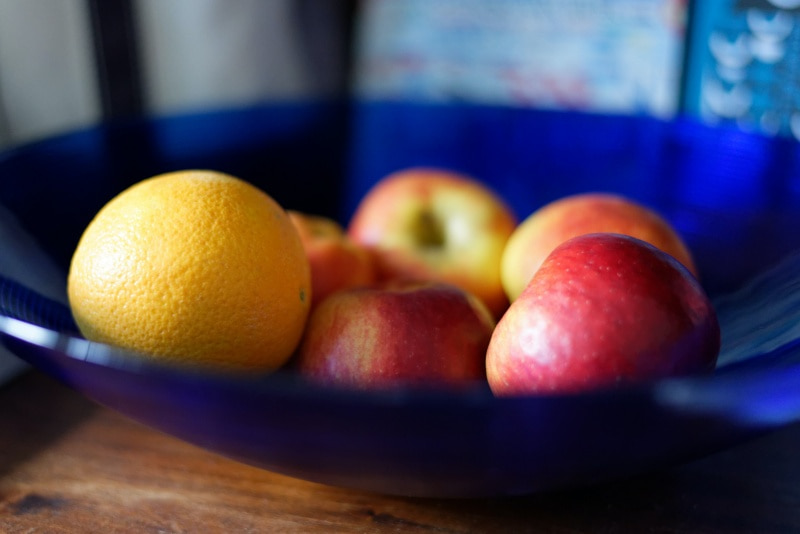 "To many an old-timer who grew up here in the mountains, oranges are as much a part of Christmas tradition as holly and mistletoe, eggnog and boiled custard.
Whenever they whiff the pungent smell of an orange being peeled, no matter the season, they think of Christmas.
For, as children in a world where the commonplace things of today were rarities, they never saw oranges except at Christmas time. And they believed that oranges could be bought only then because merchants never displayed them at any other season.
Back when they were a real luxury for mountain folks, families bought a dozen oranges and felt that they were well supplied. Folks scrimpted and saved, hoarding up their eggs for trade at the country store, to be able to have oranges at Christmas. To the children of that era it was not Christmas without getting an orange."
—John Parris "Oranges Mean Christmas to Old Timers"
---
Today I can buy oranges pretty much anytime of the year, yet I too think of oranges as being part of Christmas.
Granny always had oranges and apples at Christmas and still does. The brown paper sack of goodies handed out by local churches always contains an orange along with a few bits of candy and nuts.
In recent years my day after Christmas sweet orange cinnamon pull apart bread has become a tradition.
Tipper
Subscribe for FREE and get a daily dose of Appalachia in your inbox