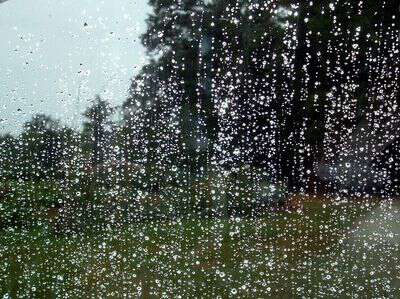 Listen to the rain a falling Can't you hear that lonesome sound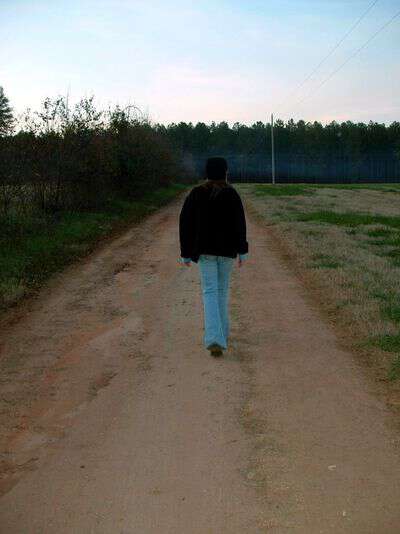 Lord I think I'll start to ramble Got to leave this weary town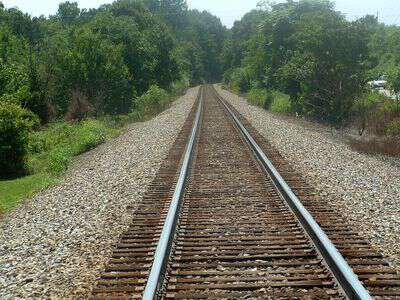 On that train tonight I'm leaving And don't ask me where I'm bound
Now that I've given you bits and pieces, here's the whole thing. This Pickin' & Grinnin' In The Kitchen Spot features one of my favorite Hank Williams songs My Sweet Love Ain't Around. I love the lines of the song and the words just seem to be begging to be sung.
Hope you enjoyed the 2 part harmony and the flat top picking. Since this is a video I haven't seen in a while its hard for me to believe how young Guitar Man and Mandolin Man look in it. I love how Pap taps his foot.
Do you have a favorite Hank Williams song-maybe Jambalaya, I'm So Lonesome I Can Cry, Lonesome Me, Cheating Heart, or I Saw The Light?
Tipper