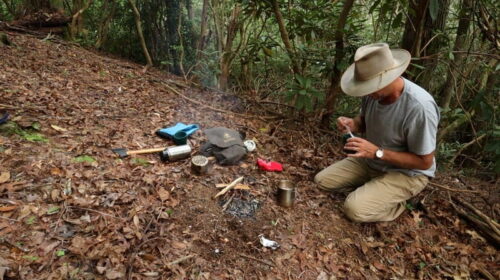 It's been a while since I shared a peek at our life in Southern Appalachia. In my latest video I do just that.
We've been busy with gardening, preserving, and music, but we've found time to enjoy the blooms, sounds, and sights of summer.
Even though the sun is beating down on my head and arms as I work in the garden I know the summer of 2021 will soon be a memory so I've been trying to wring every ounce of joy I can out of it before it's gone.
I hope you enjoyed the sights and sounds of summer in Brasstown. The fiddle tune the girls played at the end was written by our dear friend David Kaynor. He composed the tune after spending a week with us and titled it "Wilson Holler."
Some pretty special things have happened to girls in relation to David's death. They are planning to do a video about them, once they get it made I'll be sure to share it with you.
Tipper
Subscribe for FREE and get a daily dose of Appalachia in your inbox