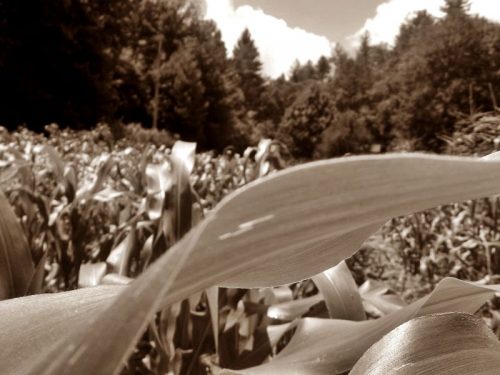 I'm really excited about today's class. We're going on a field trip to see Tim Stalcup's garden.
Tim lives just down the road from me. He, and his family, are among the neighbors I can't remember not knowing.
He grows a fine a garden as you ever saw every year. He sells the produce in a little roadside stand that used to be his Grandfather Clarence's store. I barely remember being in the store when it was still going.
Tim is a walking encyclopedia when it comes to gardening. I could listen to him talk about it all day long.
He uses the seed that's been handed down through his family for generations. Makes me wish I did that too, but seed is so readily available today, that I rarely go to the trouble to save my own other than watermelon, candy roaster, and pumpkin.
After the field trip Carolyn is going to demonstrate butter making and frying cabbage. While we rest from our day's excursions I'm going to share the following videos with the class.
Tipper
Subscribe for FREE and get a daily dose of Appalachia in your inbox