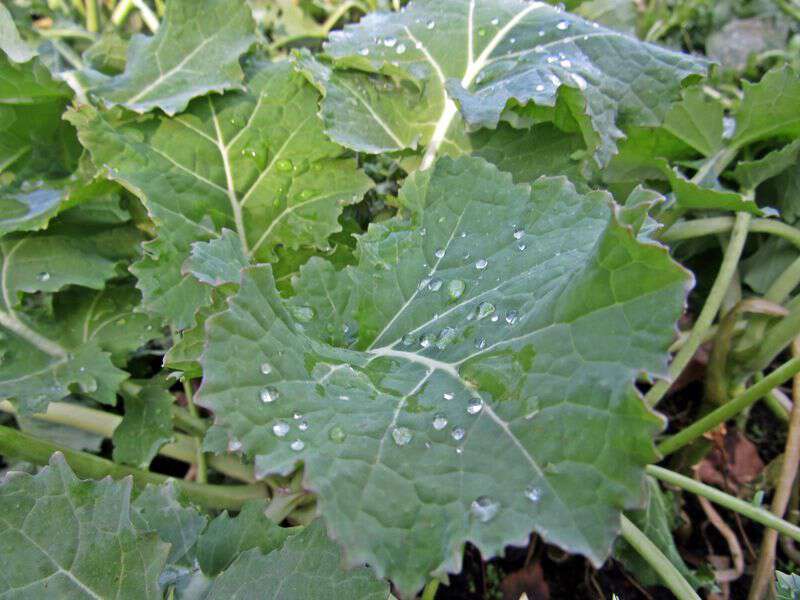 I haven't shared a Kale Report since last November. Sow True Seed sponsored my Kale Reporting @ Large Project. If you missed the details of the project you can go here to read about it.
I planted 5 varieties of Kale: Dwarf Siberian, Red Russian, Lacinato, White Russian, and Dwarf Blue Curled Scotch last fall. All the varieties did great! Hard to pick a favorite but I really liked the Lacinato and the White Russian.
Both the Russian varieties are still producing in the garden. The others might still be doing well too…if we hadn't eaten them all.
Since I last reported another Kale Reporter @ Large sent in her report-see below.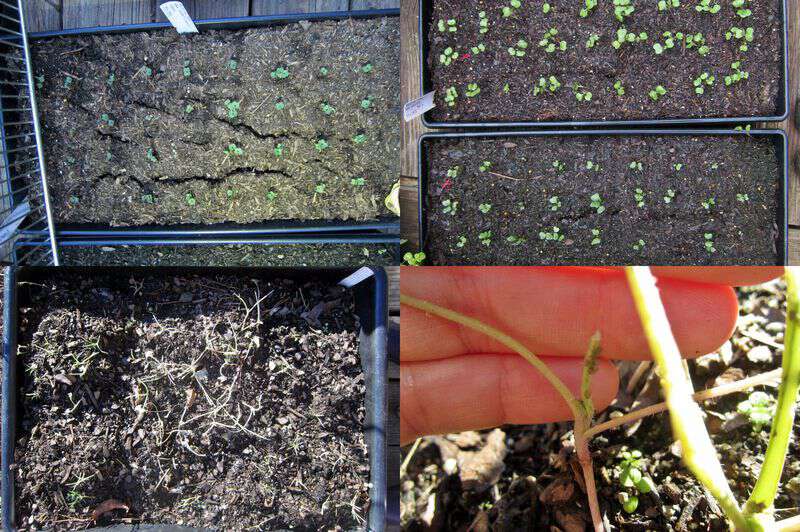 December 2015 Kale Report from Joy:
Tipper, I am so sorry to report that we had a MASSIVE aphid infestation this fall, and they thoroughly wiped out all the STS kale!! They germinated beautifully, grew to about 3″-4″ tall, but then the aphids were just awful. We're also having tons of trouble with cabbage moths too on our broccolis, so this is pretty weird all around. We went from a very dry fall, to suddenly very wet, and now very warm. The entire garden is confused. Sorry I don't have better results to share! – Joy
1st photo – September 20, 2015 'Dwarf Siberian' (full tray)
2nd photo – September 25, 2015 – all 3 varieties
3rd and 4th photo – November 5th, 2015 – none of the plants recovered
————————-
This was my first try at planting Kale-but it won't be my last! I'm impressed with the tenacity of the White Russian and Red Russian Kale and can't believe they're still growing. This has been a very warm winter-it will be interesting to see if they make a comeback after the frigid cold and snow we're experiencing right now leaves the area.
Tipper