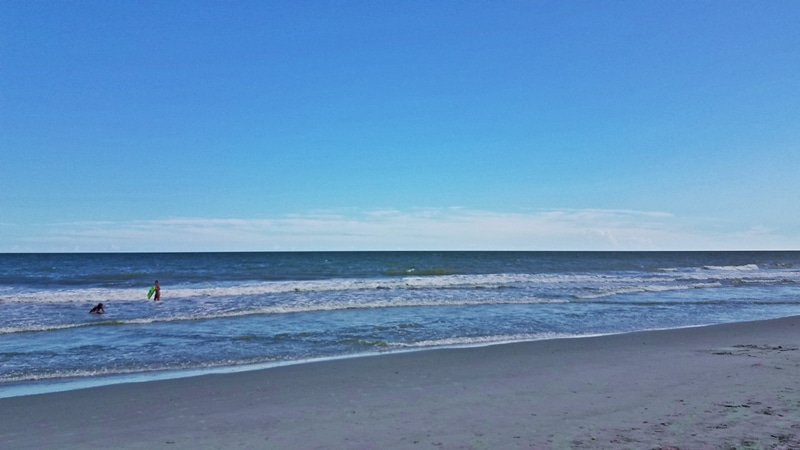 The girls and I snuck off  to the beach a while back. We had a wonderful time. The weather was perfect, the ocean was beautiful, and I got to read a lot of books!
View this post on Instagram
The girls tried to make friends with every bird on the beach 🙂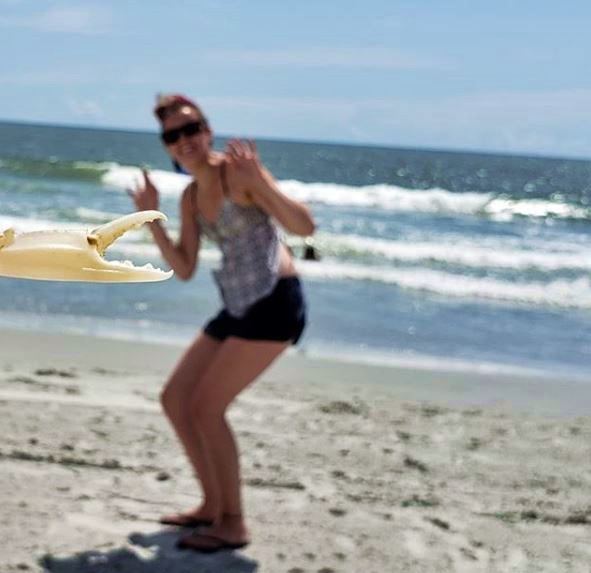 There was a pesky crab that kept showing up.
View this post on Instagram
You know there had to be music.
View this post on Instagram
And along with the music you know there had to be some silliness 🙂
As we laid on the beach one of the girls said "This is so nice, but I wonder where people who live here go on vacation since they live at the beach?" I said "I bet a lot of them go to the mountains where we live." Sure enough the next day we met a woman who said she'd just taken a vacation to the mountains of TN and it was the first time she'd ever seen the Smoky Mountains. She allowed she was already planning another trip to the mountains for her and her family.
Tipper
Subscribe for FREE and get a daily dose of Appalachia in your inbox