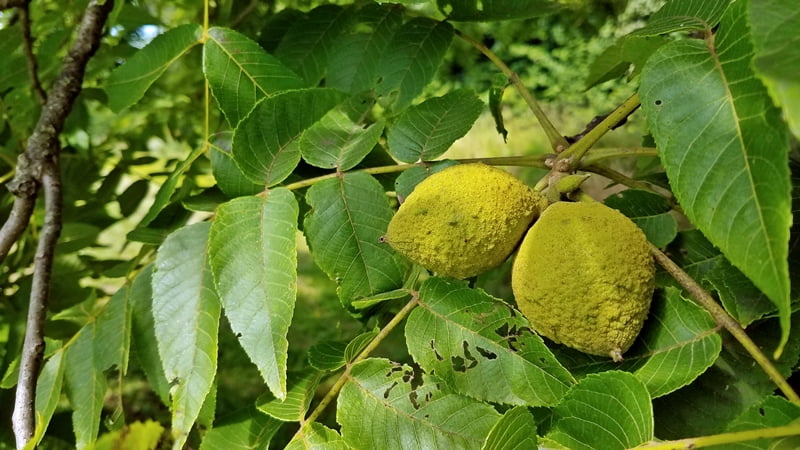 It's time for this month's Appalachian Vocabulary Test.
I'm sharing a few videos to let you hear the words and phrases. To start the videos click on them.
View this post on Instagram
1. Birth: to give birth to. "She birthed ten children, but only eight lived to be grown."
View this post on Instagram
2. Black dark: complete nightfall. "She come in barefooted after black dark. I've told her and told her she's going to step on a copperhead one of these nights, but she won't listen."
View this post on Instagram
3. Blind staggers: dizziness of a person or animal. "I got up the other morning and took a case of the blind staggers. I reckon my sugar was too high."
4. Blinked: soured milk. "The milk is blinked. Can you pick up some when you go to town?"
View this post on Instagram
5. Body: someone, a person (often with reference to oneself). "Its got to where a body can't even leave the house without locking all the doors and windows for fear of someone breaking in."
I'm familiar with all of this month's words, although I don't hear blind staggers very often.
Leave a comment and let me know how you did on the test 🙂
Tipper
Subscribe for FREE and get a daily dose of Appalachia in your inbox