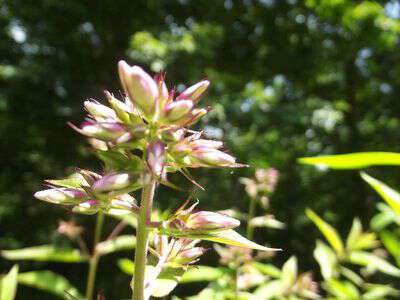 Take this month's Appalachian Vocabulary Test and see how you do!
Fuss at
Fruit 
Freeze out
Founder
Foreverlasting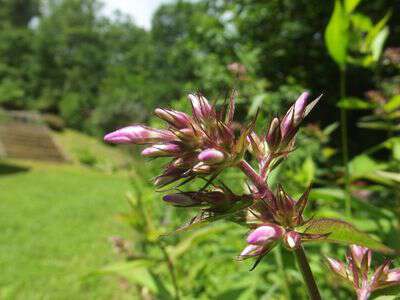 Fuss at: to scold. "Just don't fuss at me. I'm gonna do it I just ain't had time yet!."
Fruit: stewed apples; applesauce. "Sit down and eat dinner with us. We've got some soupy potatoes, cornbread, and fruit."
Freeze out: to freeze. "Gosh it's cold out there. I froze out and had to come in."
Founder: to overeat and become sick. "I foundered myself on greenbeans when I was young and I can't eat them to this day."
Foreverlasting: always. "I'm foreverlasting stumping my toe on that old junk! I wish he'd clean it up!"
I hear all of this month's words on a regular basis-and use them all myself except for fruit. I would more likely say applesauce or cooked apples. But Granny and Pap-they say fruit.
So how did you do on this test?
Tipper