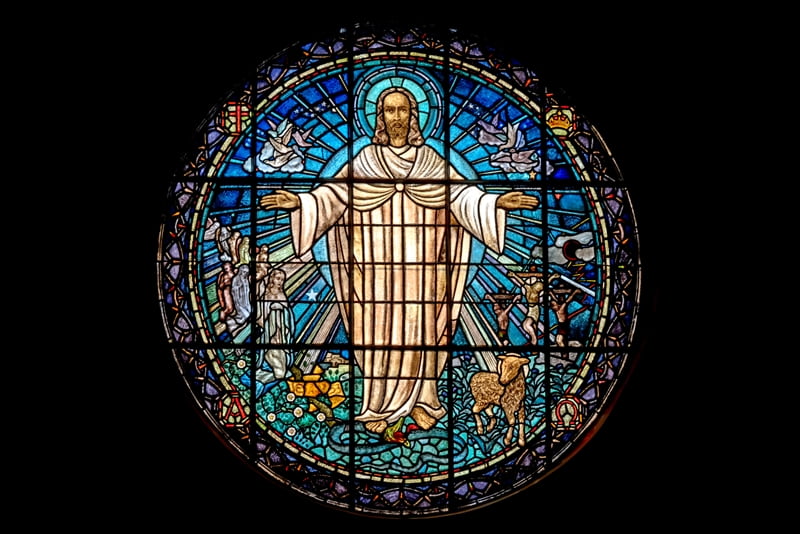 The old hymn "I Must Tell Jesus" was written by E.A. Hoffman (1839-1929). I grew up singing the song in church and always thought of it as a sweet simple profession of faith.
The website Hymn History has this short entry about the event that inspired Hoffman to write the song.
"Elisha Hoffman loved the Lord and chose to show it by working to help people whom others would call the "down and out". One day he was visiting a woman who was in great pain and very discouraged. Hoffman reminded the woman that she needed to tell Jesus about her problems. She had completely forgotten this simple truth and started repeating the words, "Yes, I must tell Jesus." On his way home those words rang in his ears and would not go away. He promptly wrote the words and the tune to the hymn, "I Must Tell Jesus." In it, he expressed that we not only need to go to Jesus about our physical needs but also concerning the worldly temptations that allure us each day."
—-
Back in April Paul uploaded a recording of Pap singing "I Must Tell Jesus" to our Youtube channel. This is what he had to say about the song.
"Today is the 4th anniversary of when Pap went on to be with the Lord. This is a hymn that he often sang by himself when he would take the guitar out, sitting around on the couch. I remember one particular day when the beauty of his singing on this particular song brought tears to my eyes, though I always found this to be a very comforting song, especially when he sang it. I hope that it brings you comfort now. I apologize for the distortion of the recording. The way this particular recording was made, it can't be converted to MP4 of MP3 without distortion; however, the CD version has no distortion, and I hope one day to release this song along with Pap singing four other hymns in the same manner, just him and his guitar–no bass, no other instruments, no overdubbing, just done very naturally. I'm thankful that one day, around 2005ish, I had the foresight to say, "Hey, Daddy, why don't you let me record you singing those songs that you've been doing a lot lately. We went down to my house and recorded them all in one rolling take, with two mics, one for his voice and one for his guitar. I treasure the recordings, just like the videos of him we have, and I'm thankful to have them. I will upload the other four, eventually. And, Lord willing, when the CD is finally ready, I will let folks know. Thanks for listening."
I hope you enjoyed the history and the song!
Tipper
Subscribe for FREE and get a daily dose of Appalachia in your inbox