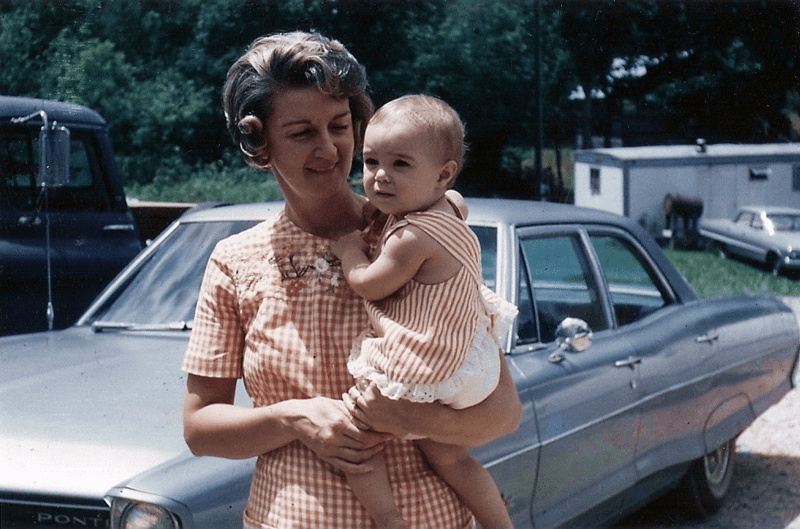 Granny and Tipper
I never realized the worth of my Mountain Momma until I had my girls. Almost immediately a curtain was pulled back and I could see the whole picture of being a mother. I thought "Oh, now I see what you did Momma and gosh I'm not sure I can do it as good as you did."
It's interesting how people shorten the word mother or use it in different forms. I've always thought it sweet how some older folks use the word mommy when speaking of their mother.
My brothers and I use the common momma, and the girls call me momma too.
Chitter went through a phase where she called me ma.
Pap and his siblings used the actual word mother, I always thought that was so endearing.
My favorite song about mothers is The Louvin Brothers' God Bless Her Cause She is my Mother.
Happy Mother's Day to all!
Tipper