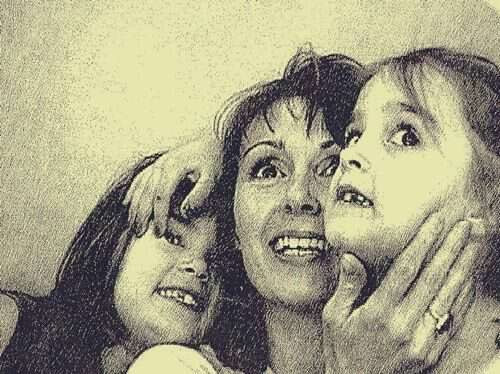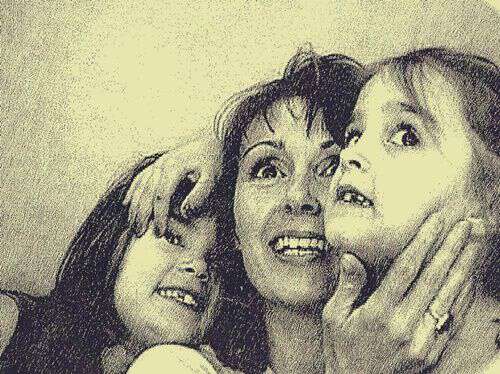 Chatter, Tipper, Chitter
This is the first Mother's Day I've been away from one of my girls since I had them almost 26 years ago. Chitter is on a whirlwind trip of the western states. She left last week and will be gone for almost a month. Although we miss her, we are so happy she was given the opportunity to see places she's never seen and bring back a whole lot of rocks 🙂
She has been sending us photos from her trek across the US and is videoing some of the trip as well. Hopefully you can see that footage later.
Over the years the Blind Pig gang has done several songs about mothers. Here's a few of them:
As you can see we love and respect the mothers of the world!
I count myself beyond blessed for having my dear sweet mother and the other mothers who've impacted my life like Miss Cindy, Mamaw, Granny Gazzie, my aunts, and the many mothers who attended New Martins Creek Church when I was a girl.
Happy Mother's Day to all the Mothers who read the Blind Pig and The Acorn. Your families and the world are better off for having you.
Tipper
Subscribe for FREE and get a daily dose of Appalachia in your inbox