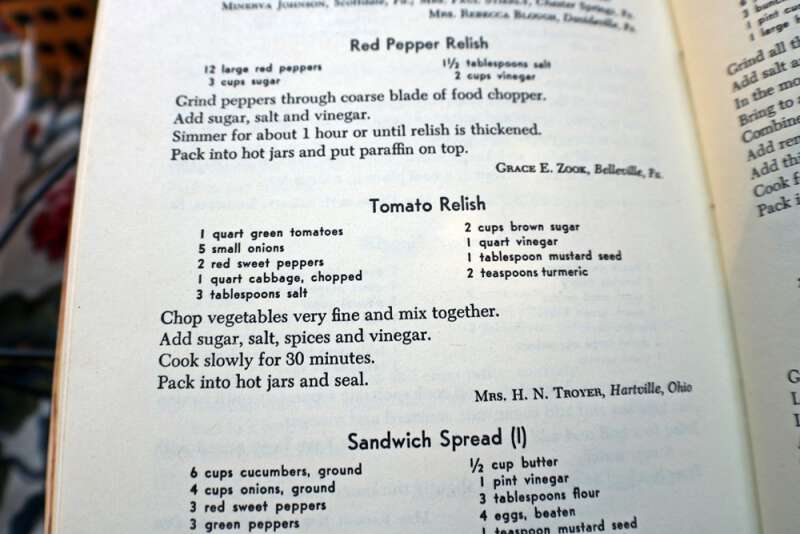 Our recent spell of freezing temperatures forced me to pick all the tomatoes and peppers before they froze. While the peppers were ripe, the tomatoes…every last one was still green. Usually by this time of the year our tomatoes are long since gone, but this summer we tried something different with one bed and it kept right on producing through October.
In late spring I stumbled on a video of a farmer who lives way up north. So far north he has to grow his tomatoes in a greenhouse. Anyway, in the video he was detailing how he trims back the leaves of the tomato plants as the season progresses starting at the bottom. Sort of like you do okra. By the end of his season his tomato plants look like trees-tall and limbless until the very top. He wasn't telling everyone this was the way to do it, but he said in his climate it worked for him and helped ensure his tomato harvest would continue for a longer duration than normal.
We didn't trim the plants all through the summer like he did. I had actually forgotten about the video until I was cleaning out the bed of tomatoes. I thought well there is nothing to lose I'll trim them all real good and see what happens. It worked. The tomatoes obviously didn't have time to ripen again, but I picked a half bushel of pretty green ones the other night before the freeze.
I knew what I was going to do with most of the green tomatoes-I'll tell you about that later this week, but a comment on my instagram post about picking the green tomatoes inspired me to make relish.
I flipped through all my Appalachian Cookbooks and didn't really see anything that appealed to me. After looking through a few other books I finally found what I wanted in a cookbook titled Mennonite Community Cookbook. It was published in the 50s and it was gifted to me by my dear friend Gayle Larson.
The only thing I changed from the recipe was to water bath the jars for 10 minutes. If you'd like to print the recipe you should be able to right click on the photo and choose print.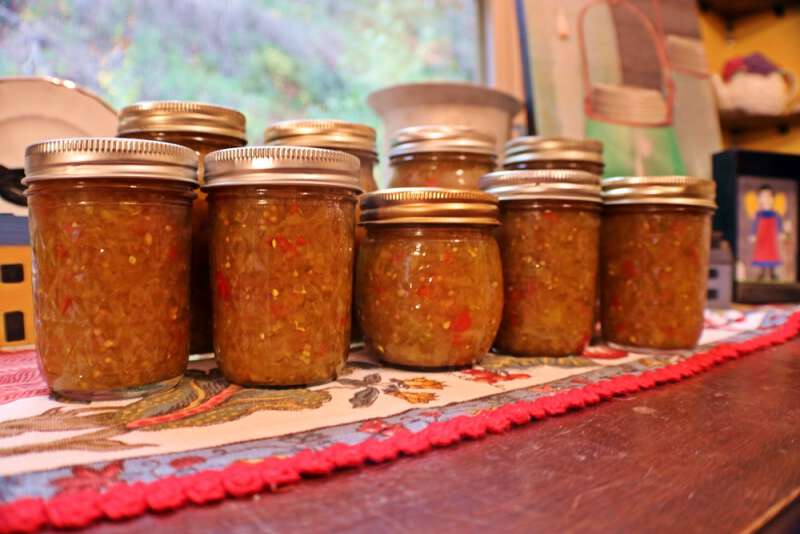 The Deer Hunter and I couldn't wait to try the relish. We both deemed it very good!
Tipper
p.s. If you missed the hoopla-The Pressley Girls have their very first cd! Go here to get one!