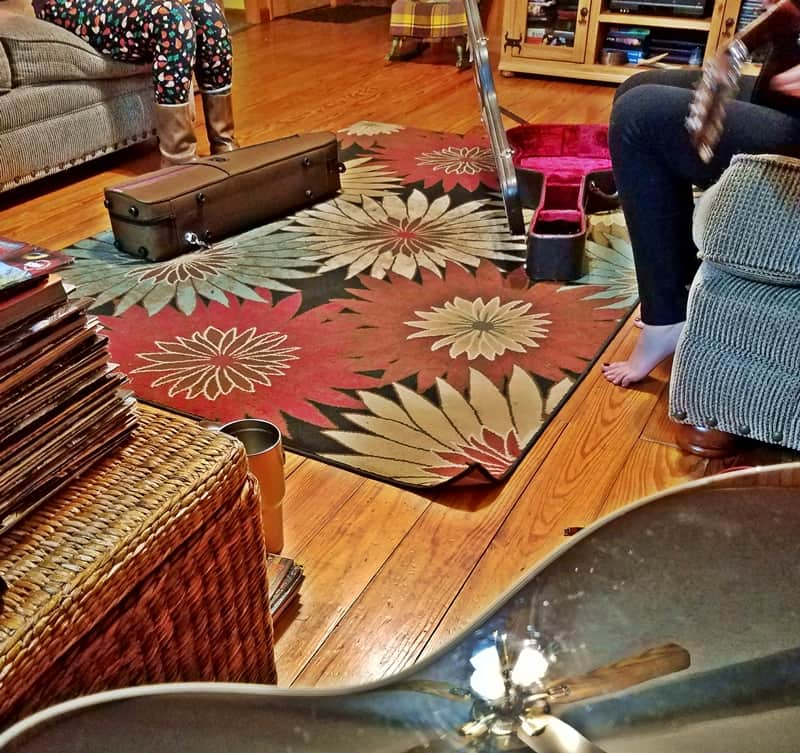 The girls and I have been playing music a lot since we've been at home more than usual. We've learned a couple of new songs, one of which is "Ginseng Sullivan" written by Norman Blake.
A couple of weeks back The Pressley Girls were playing in Brasstown and family friend Bob Dalsemer was there. Once he heard the girls do the song "Home from the Forest" he said "If you're going to do Tony Rice covers you should learn "Ginseng Sullivan."
The girls and I are are very familiar with Tony Rice's version of Blake's song so we gave it our best try.
I hope you enjoyed the song. I think it would have been better with Paul's picking, but he's still going to work everyday and then there's the whole social distancing thing.
The song tells a great story. I'm all the time talking about folks who long for their home in Appalachia, so the song is a nice reminder that for other people home means a totally different place.
Tipper
Subscribe for FREE and get a daily dose of Appalachia in your inbox