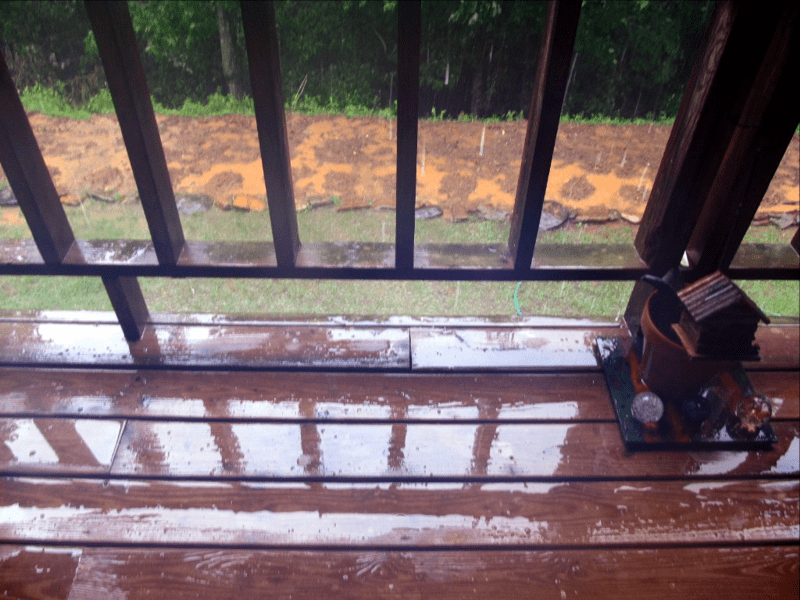 Brasstown has been having one frog strangler after another for the last week. If you didn't know-that means Brasstown has been getting more than it's share of heavy rain.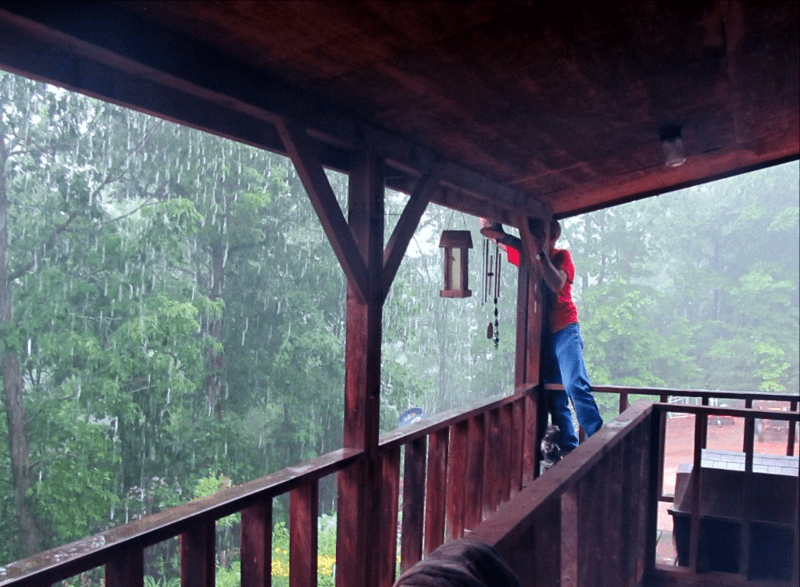 You know the kind that washes half your driveway down to your neighbors house or falls so fast and hard that your gutters simply can't contain all the water so it overflows onto your porch forcing your crazy husband to hang over the banister and reach into the gutter to try and hurry it along.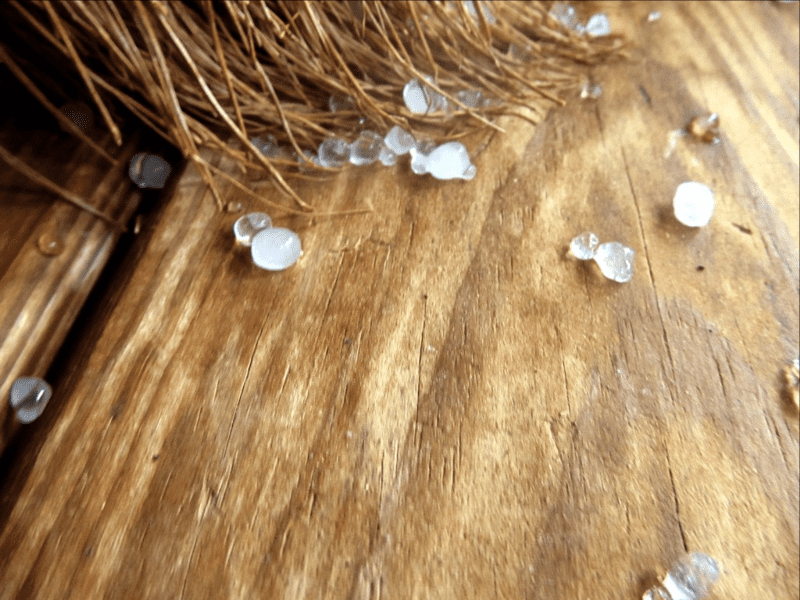 Along with the rain we've had several spells of hail-nothing too major just enough to get your attention-especially if you're Wild Bill the dog.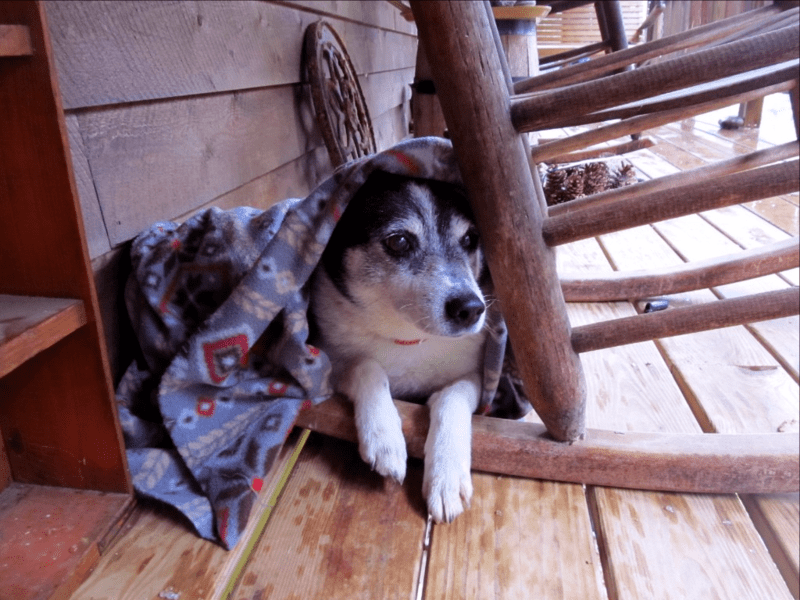 He hates storms and he always takes refuge on our porch instead of his own-who knows why. Before I knew it-Chatter grabbed a throw off the couch and covered Wild Bill up. He smells to high heaven and I imagine now the throw does too.
Heavy rain =
frog strangler
downpour
gully washer
raining cats and dogs
frog drowner
cloudburst
frog choker
the bottom fell out
log floater
dam buster
like pouring pee out of a boot
If you've got any rain sayings to add to the list-please leave a comment!
Tipper