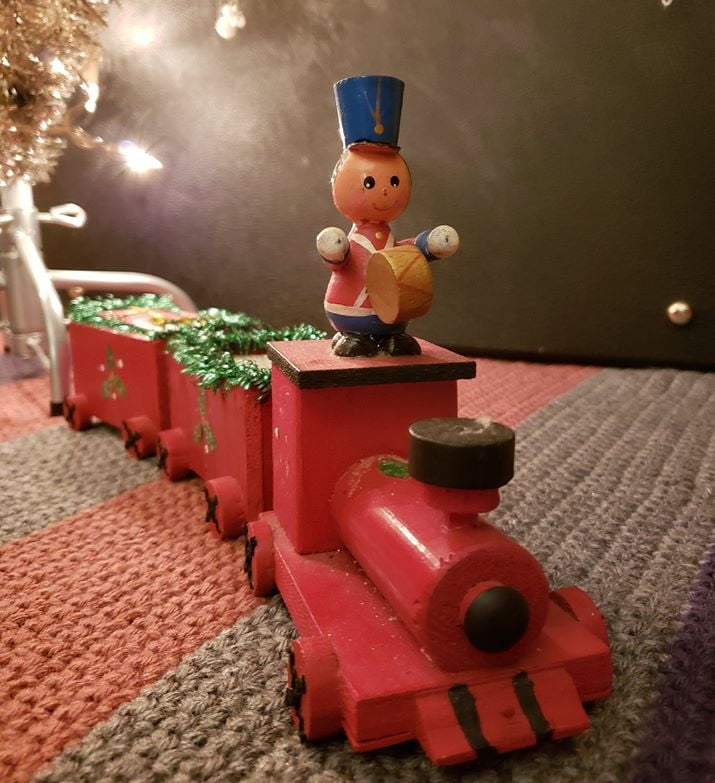 Granny and Pap's Christmas Train
The girls have been sharing their favorite Christmas decorations in a series of posts on The Pressley Girls Instagram and Facebook page.
Their trip down memory lane has made me take a closer look at some of the decorations we use every year.
Granny was always making something and sometimes she'd convince Pap to help her. One year they made Christmas trains. Granny sold them for $20, but mostly she gave them away to friends and family.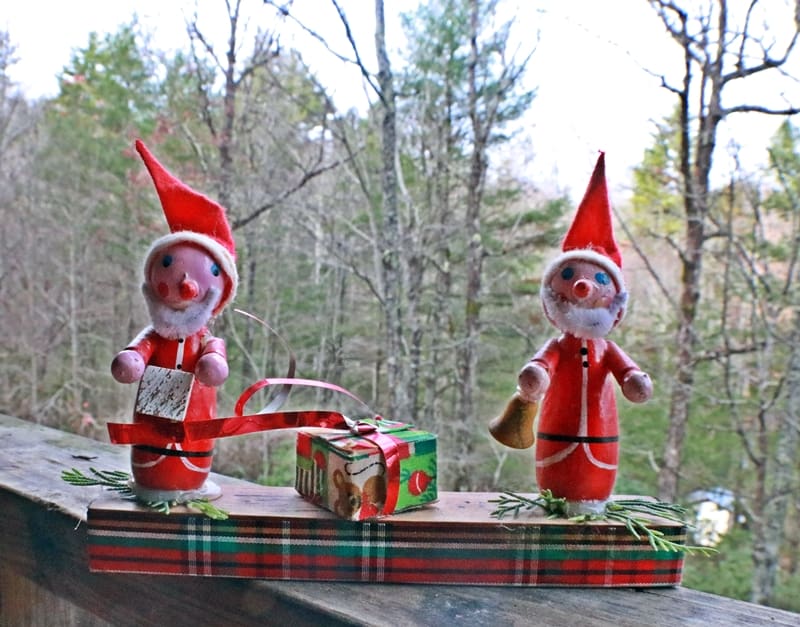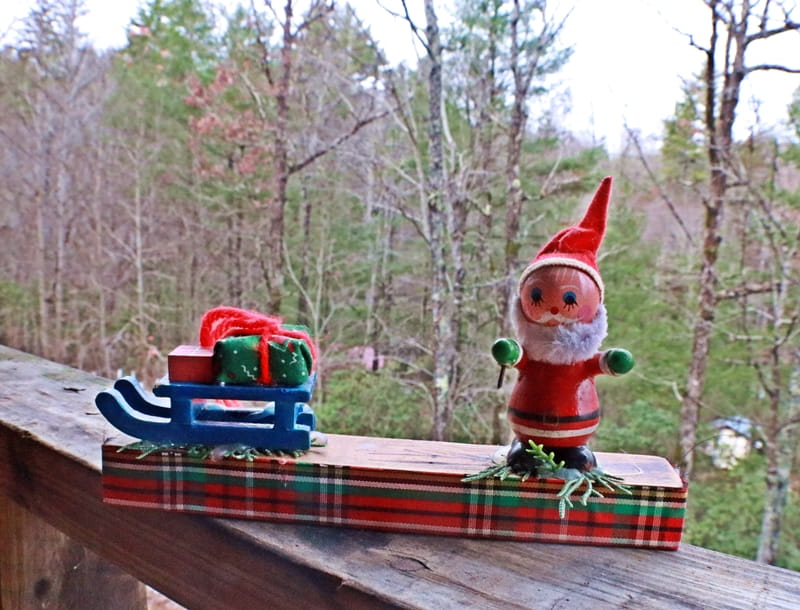 Always wanting to be in the middle of whatever Pap and Granny were doing I wanted to make something while they were building the trains.
Pap helped me sand and stain the little pieces of wood and Granny helped me pick out the things to glue on them.
Even though most of the goodies that were in the train cars is missing and the Santas are looking a little worn, all these years later they are still giving us Christmas cheer.
Tipper
Subscribe for FREE and get a daily dose of Appalachia in your inbox