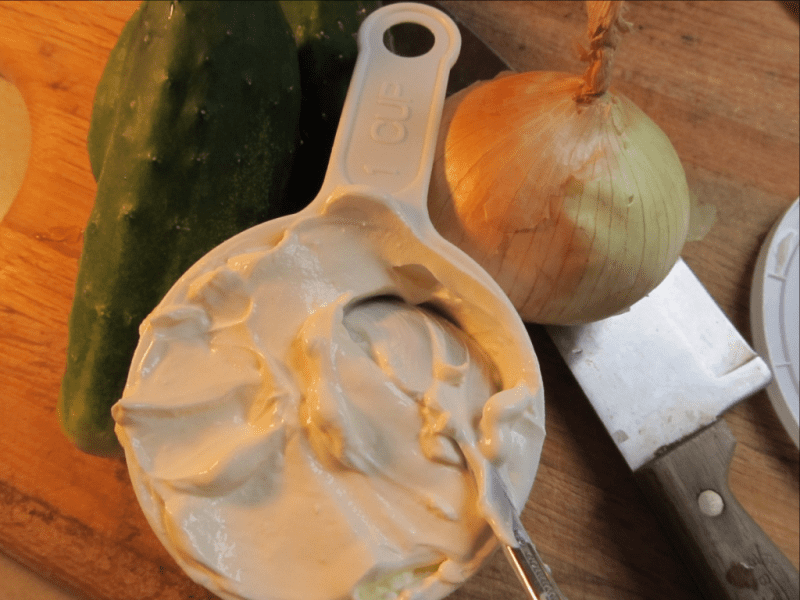 Summer time potluck meals in Appalachia always have a least one bowl of Creamy Cucumber Salad on the table.
The salad couldn't be easier to make. You need:
1 cup of sour cream
1 tablespoon of lemon juice
1/2 teaspoon pepper
1/2 teaspoon salt
1/2 teaspoon dill weed
2 1/2 cups peeled sliced cucumbers
1 cup sliced onion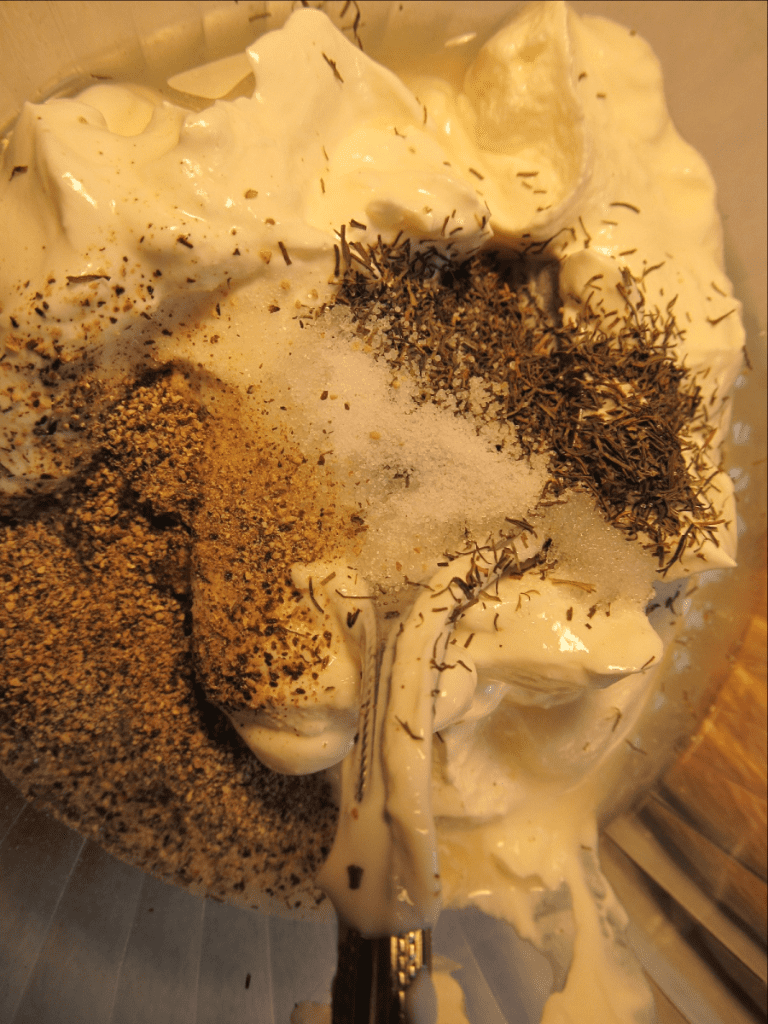 Mix sour cream, lemon juice, pepper, salt, and dill weed together in a small bowl.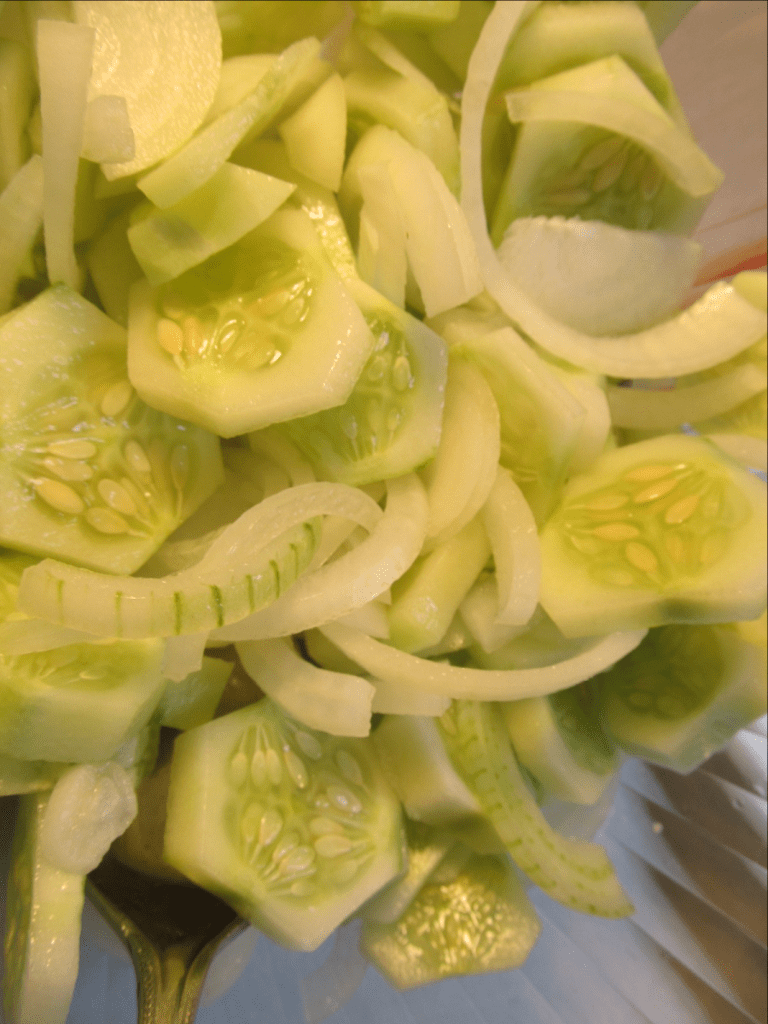 Place cucumbers and onions in a serving bowl. You can complete the recipe up to this point-if you're trying to get ahead. Separating the dressing from the cukes and onions until closer to serving time keeps the salad from being too watery.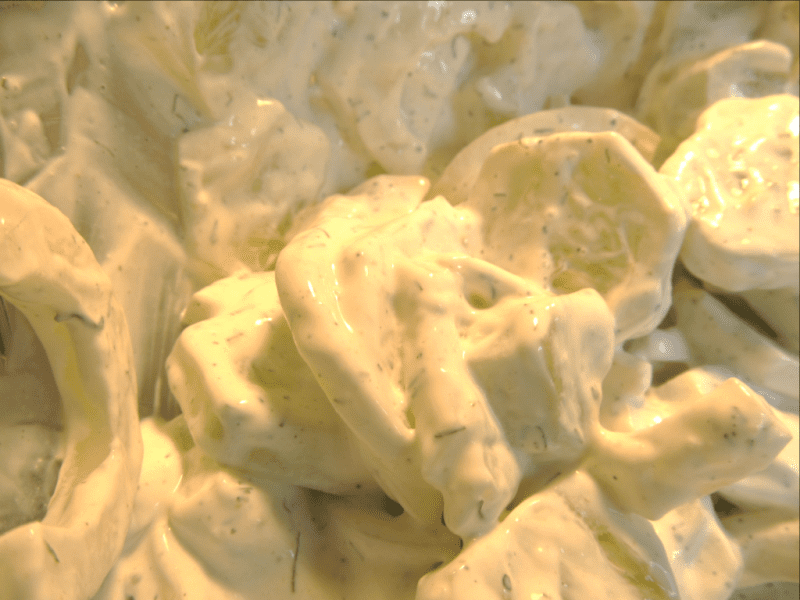 I like to mix my cucumber salad at least 2 hours before serving-so that the ingredients can marry (as The Deer Hunter says).
Creamy Cucumber Salad-easy, tasty, and refreshing on a hot summer day.
Tipper