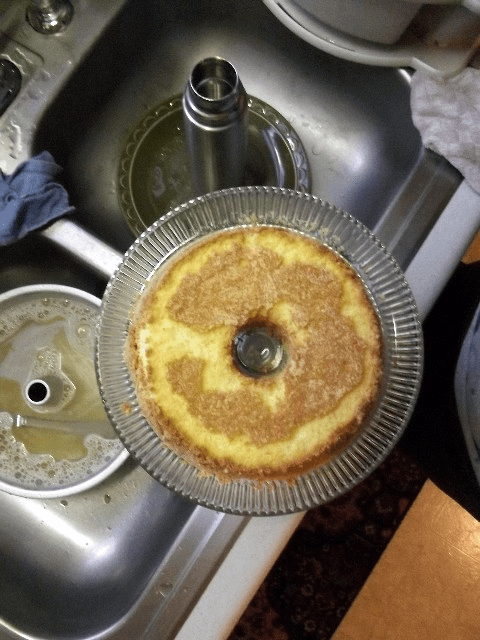 I've always wanted to try my hand at making a homemade Angel Food Cake-the closest I've ever come is making a box mix.
The recipes I've seen for Angel Food Cake always make me wary-they take so many eggs! And they seem so complicated that I'm always thinking what if I waste all those eggs and the thing doesn't turn out right?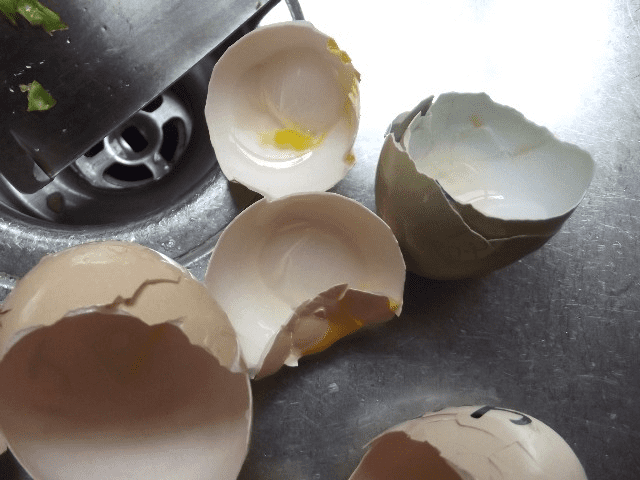 A few months ago I came across a recipe called Sure, Cheap, Sponge Cake. Hmmm I thought someone like me must have been thrilled when they discovered this recipe. I mean the title alone indicates the recipe is easy to make-and cheaper than the average sponge cake or Angel Food Cake (if you know the official difference between sponge cake and angel food cake by all means share it with us-they both taste pretty much the same to me)
I've since baked the cake twice-and it's turned out perfect both times.
You need:
4 egg yolks
4 egg whites
1/4 cup water
1 1/3 cup sugar
1 1/2 cup plain flour (all purpose)
1/2 tsp salt
1 tsp lemon extract
1 tsp cream of tartar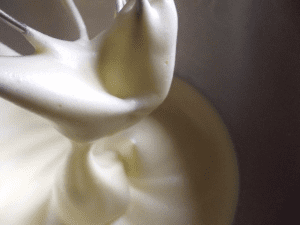 Beat egg yolks with an electric mixer until they are frothy-then add water and beat for 10 minutes (you cannot over beat). After the 10 minutes of beating-add sugar a little at a time-mixing well.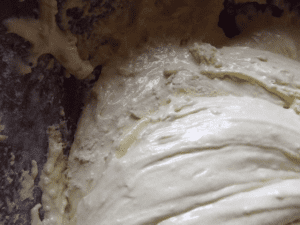 Fold in flour and salt.
Beat egg whites with cream of tartar until stiff peaks form. Fold egg whites into batter; add lemon extract and stir gently.
Pour batter into an ungreased bundt pan and bake at 325 for 1 hour or until done.
The recipe didn't say to-but I turned the cake upside down-with the pan resting on a jar and let it cool for an hour just like Angel Food cake Recipes tell you to do.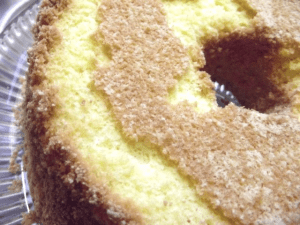 Remove cake from pan and serve as is or with strawberries and fresh whipped cream.
Tipper