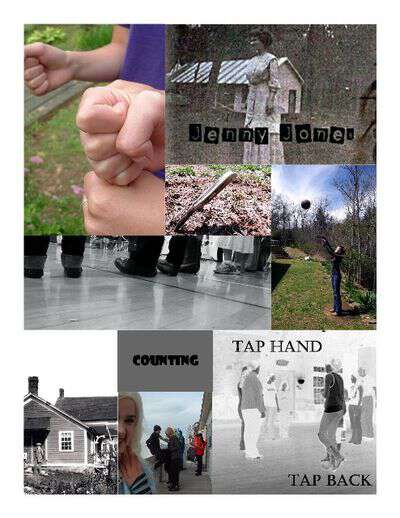 There are as many ways to decide who goes first in a game as there are games! We've already been over counting taters. Today I wanted to share some counting out rhymes with you.
See if you remember any of them. Most of the rhymes are said as children are standing in a circle or line-with one lead person pointing out each person as they say each word-eliminating players in the group until only one is left to be 'it' first.
One two three,
Momma caught a flea,
Flea died, Momma cried,
Out goes Y O U!
————-
Ennie meenie minie moe
catch a tiger by the toe
if he hollers let him go
ennie meenie minie moe
————-
My momma told me to
pick the very best one
and it was Y O U!
————-
One, two star blue;
All out 'cept you.
————-
My mama and your mama were hanging out clothes'
My mama hit your mama right on the nose.
Did it hurt? Yes.
Y E S spells yes and out you go.
————-
Bee bee bumblebee,
Stung a man upon his knee;
Stung a pig upon his snout.
I declare if you ain't out.
————-
Acker backer
soda cracker
Acker backer
boo
Acker backer
soda cracker
Out goes you!
————-
William Trembletoe
is a good fisherman.
He catches hens
puts them in a pen.
Some lay eggs
some none.
Wire briar limberlock;
three geese in a flock.
One flew east, one flew west
one flew over the cuckoos nest.
There I met my father.
He had rings, many pretty things.
Be gone you dirty dish dog!
O U T
OUT!
————-
Drawing straws was also used to decide who went first. Seems like when I was little we always accused whoever was holding the straws of cheating so we didn't use that method much.
Flipping a coin to decide something is still common today-but have you ever heard of flipping a rock? I read a book or a story or something-that detailed two boys flipping a rock to decide who went first. They wet one side of the rock-then called out either wet or dry as the rock was flipped in the air.
Tipper
*Source: The Frank C. Brown Collection Of North Carolina Folklore