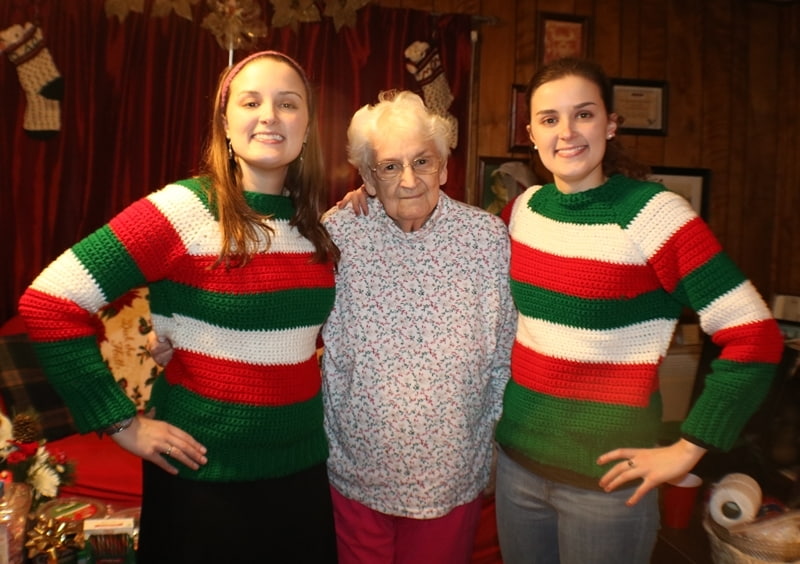 Chitter, Granny, Chatter – Christmas Day 2019
We had a wonderful Christmas this year. The best ever, but I think I say that every year.
Granny made all the girls new sweaters.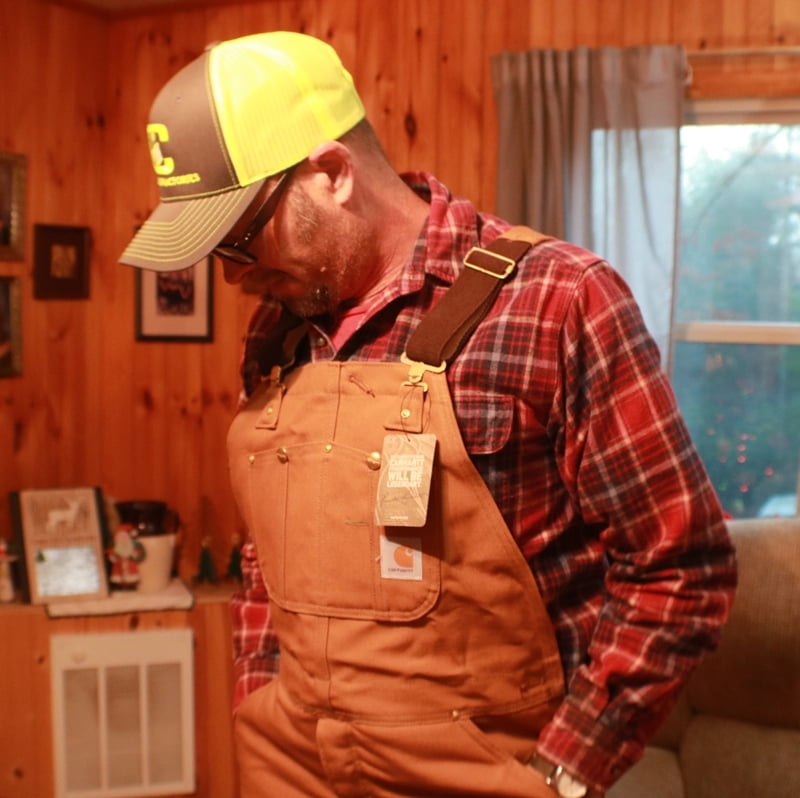 The Deer Hunter
There was a pair of new coveralls because someone had outgrown and out wore their old ones.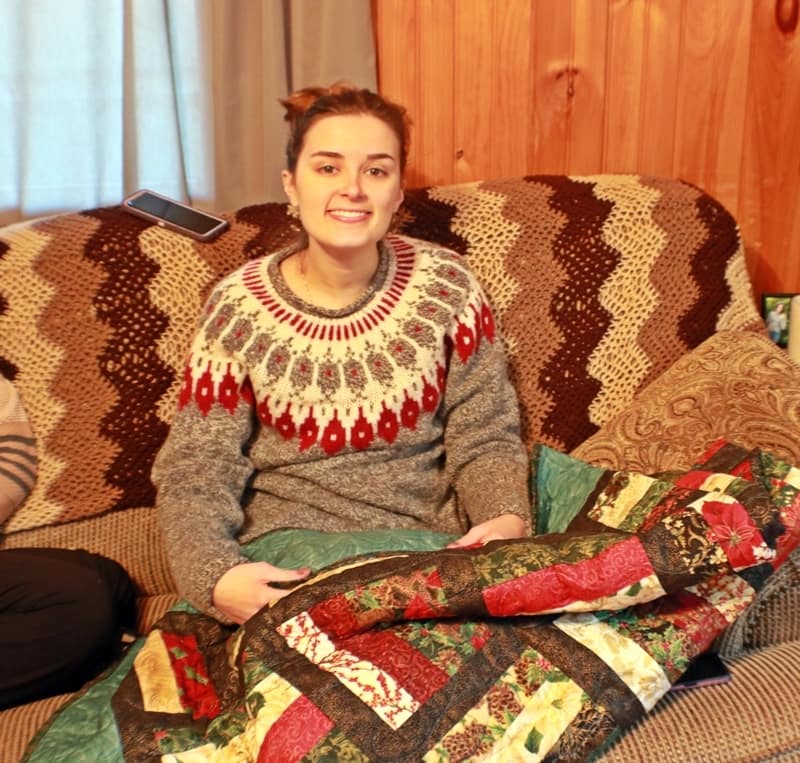 Chatter
Chatter got a Christmas quilt. The beautiful piece of work was made by a dear friend. I was able to snatch it up at a benefit we played at back in the summer.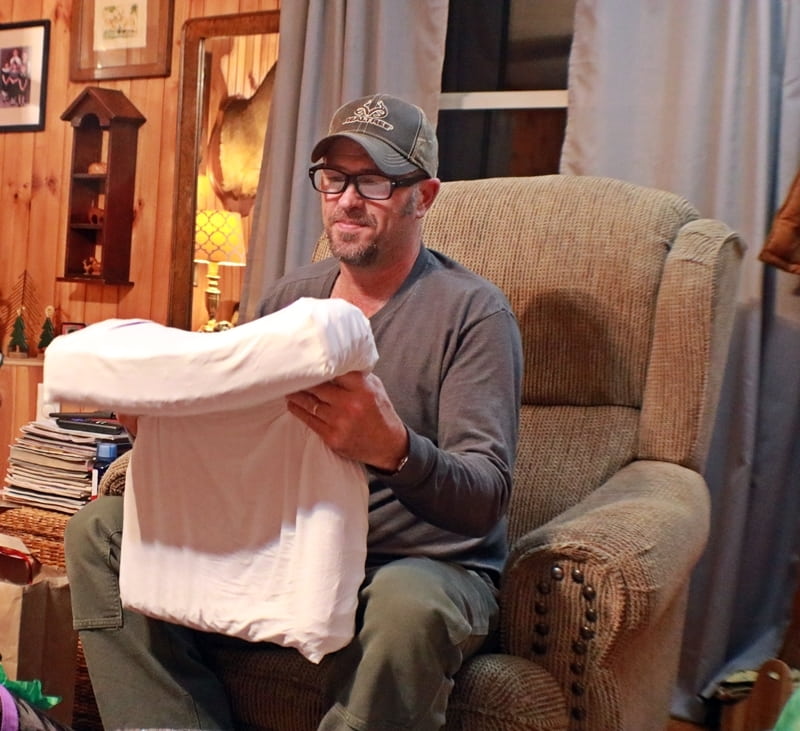 There was a new pillow…the new owner said it felt like a bag of kidneys. After hearing the description we all agreed we'd not want to sleep on it. Kidneys or not, he says the pillow has helped him get rid of the crick he's had in his neck for the last ten years.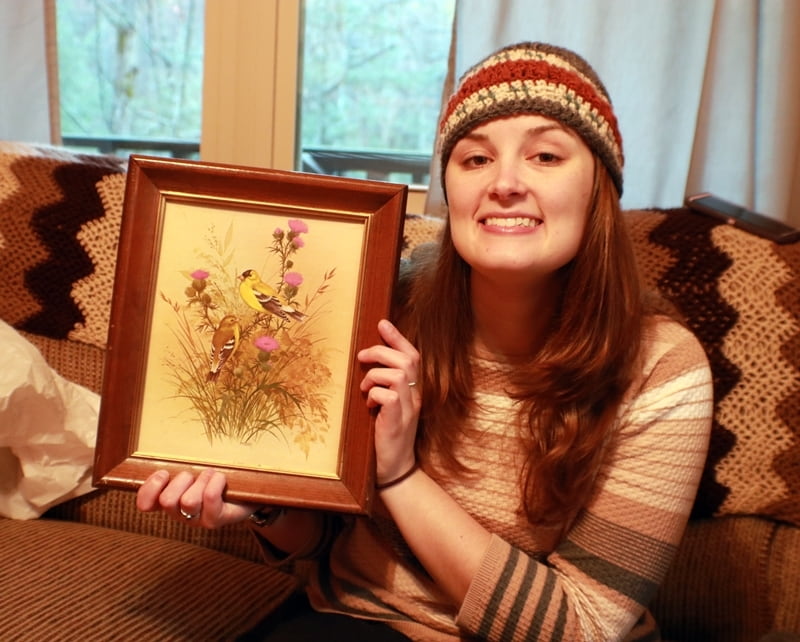 Chitter
There was a new old picture.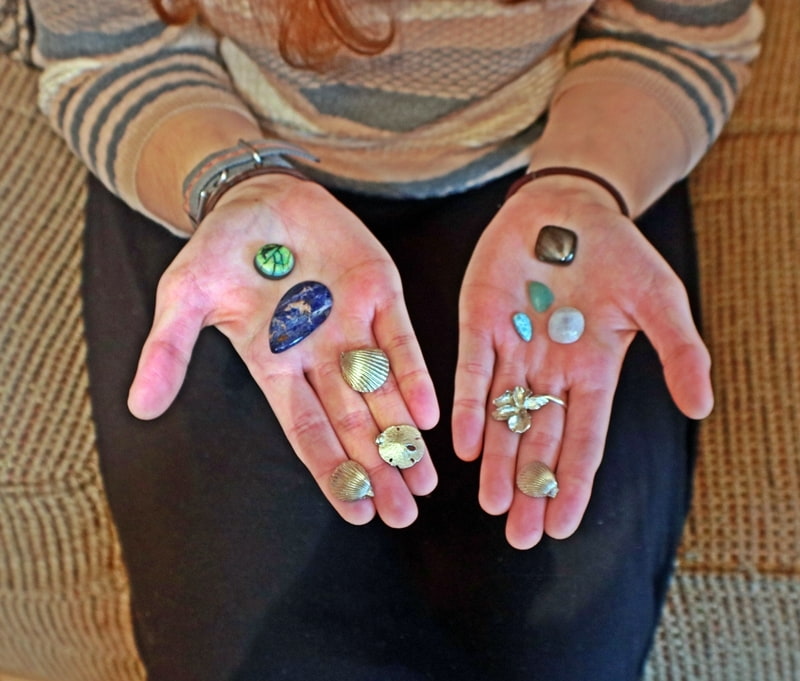 Of course there was jewelry making supplies.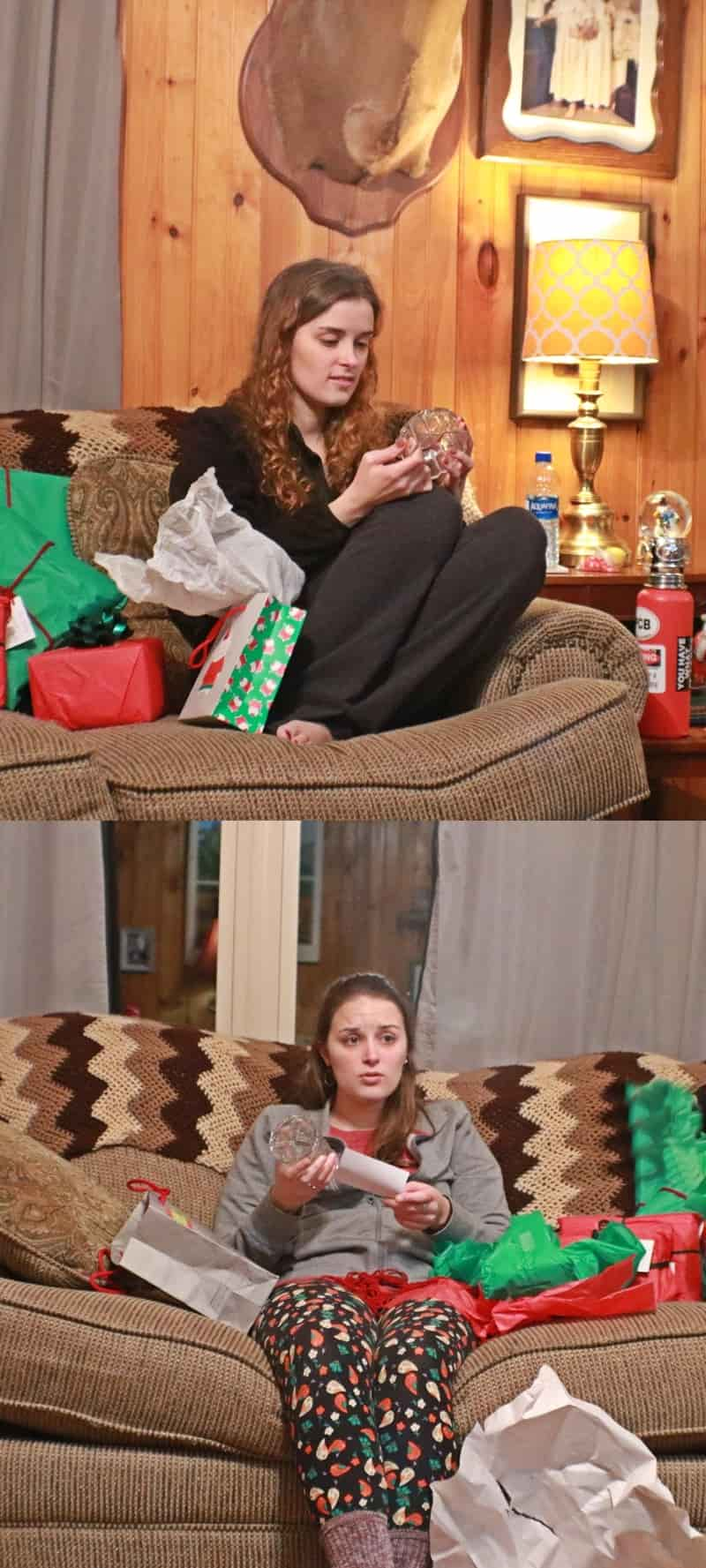 There was the handing down of family heirlooms. Miss Cindy gifted each girl with a glass dish that belonged to her grandmother.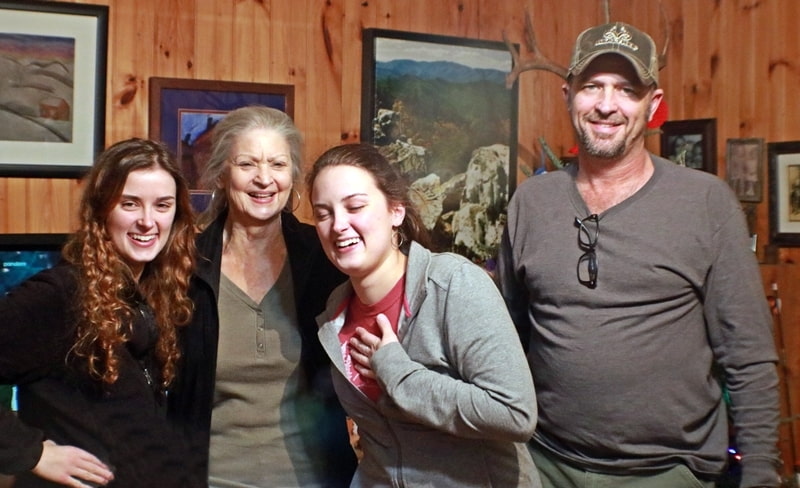 Chatter, Miss Cindy, Chitter, The Deer Hunter
Most of all there was lots of love and laughter.
Over the weekend I went down to visit Granny for a while. She said "Yes we had a good Christmas. It was just perfect. The only thing that would have made it better would have been if your daddy was here."
I think if I took a family poll everyone would wholeheartedly agree with Granny.
Tipper
Subscribe for FREE and get a daily dose of Appalachia in your inbox