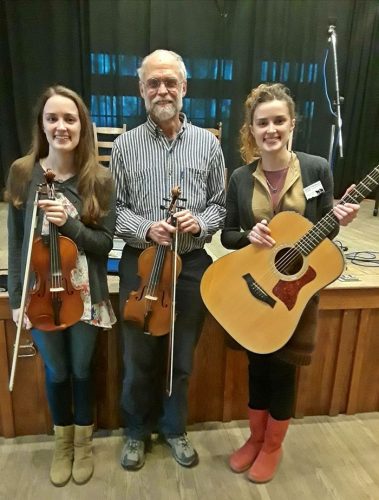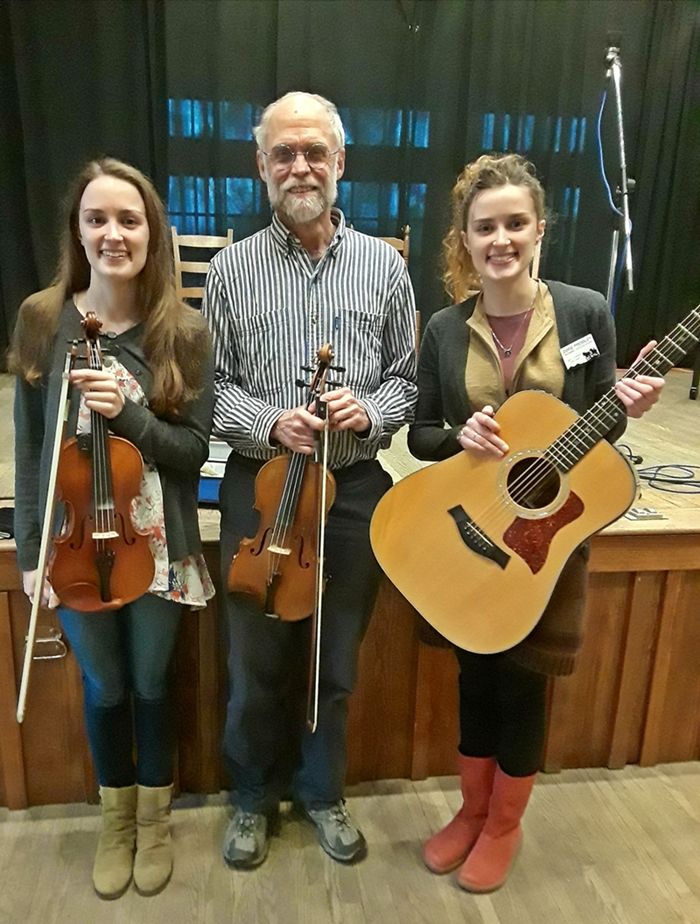 Chitter, David, Chatter
Chatter and Chitter continue to churn out songs even though their lives seem to be going at warp speed these days.
Chitter's latest fiddle tune is titled "Holding David."
She wrote the song in honor of our good friend David Kaynor who is struggling with ALS which is also called Lou Gehrig's Disease.
It's a beautiful tune that we all love.
Today seemed like a good time to share Chitter's new song because David will be making his way to Brasstown this week to prepare for teaching Dance Musicians Week at the Folk School.
I hope you enjoyed the tune as much as I do.
Tipper
Subscribe for FREE and get a daily dose of Appalachia in your inbox