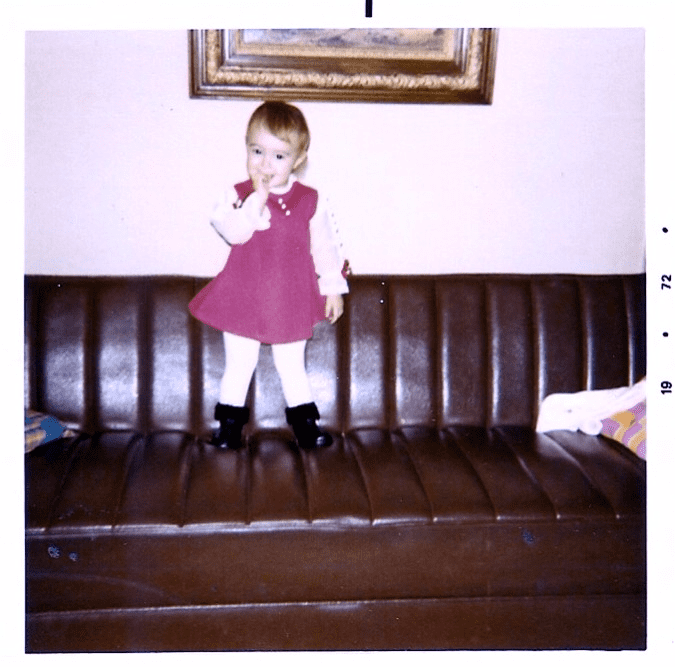 Tipper
I know I've told you the sound of The Louvin Brothers takes me right back to childhood. One of the first Louvin songs I remember hearing was "I Love God's Way of Living." Pap and his brother did the song for many years and recently the girls have been giving it a go.
It's such a fun song to play and hearing the lyrics come forth from my daughters' mouths somehow makes me feel like I've come full circle.
On the day we filmed the video below we were in the basement hiding from the heat. I think my bass was turned up a little too loud, but the girls do a great job on the harmony.
I hope you enjoyed the song and I hope you have a blessed Sunday!
Tipper
Subscribe for FREE and get a daily dose of Appalachia in your inbox