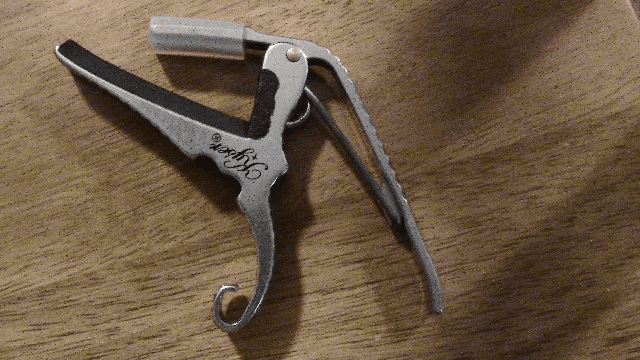 Almost every Sunday afternoon we meet up down at Paul's for some pickin and grinnin. There's much music during those weekly sessions, but there's lots of other stuff too.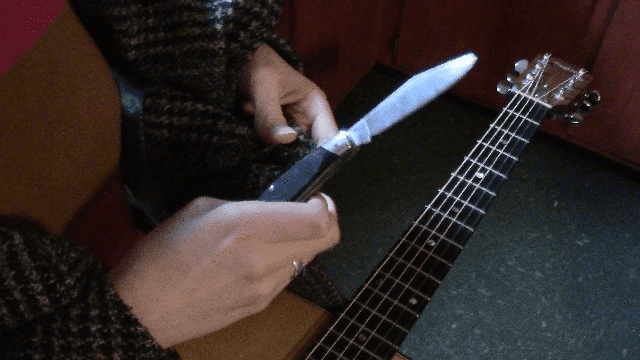 Things like fixing button issues with pocket knives;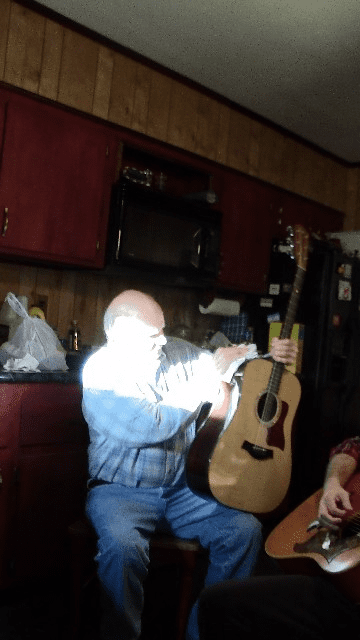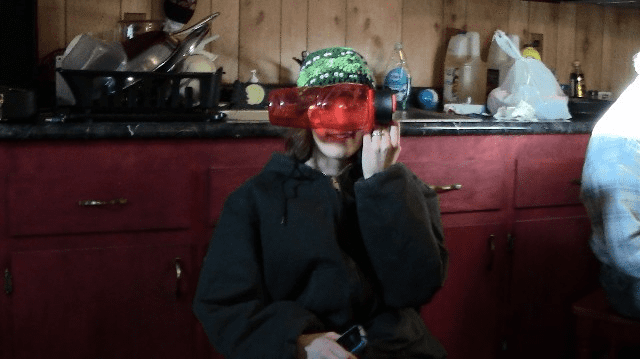 most Sunday's there's sunshine-and its always in Pap's face;
there's always silliness;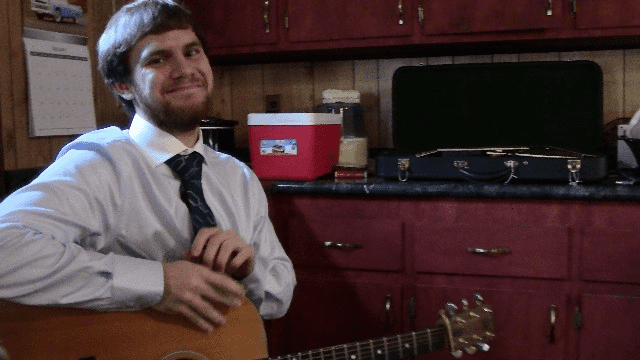 sometimes there's really cool beards;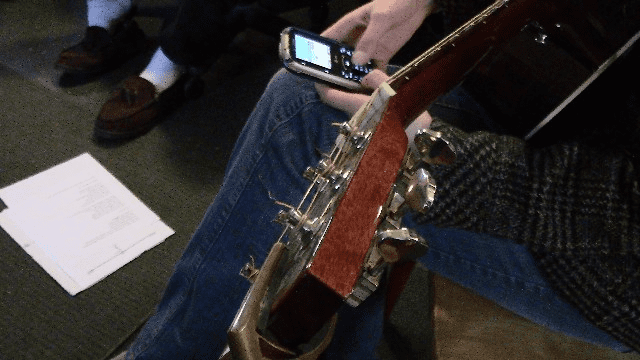 and there's always texting-if all 4 young pickers and grinners are there-then there's 4 phones texting out their annoying beat as fast as they can go in between songs.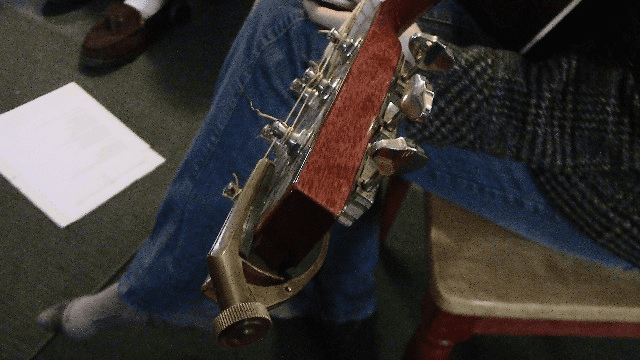 Along with all that-there's good conversation too.
And some Sundays I leave with a new favorite song. Or in the case of last Sunday it was a old new favorite song or something like that. Paul wrote the toe tapper Can't Say I've Ever Been More Lonesome when he was in high school. He pulled it out for us to play last week and I've had it going around in my head ever since.
Hope you enjoyed the song-now you'll have it running around in your head!
Tipper