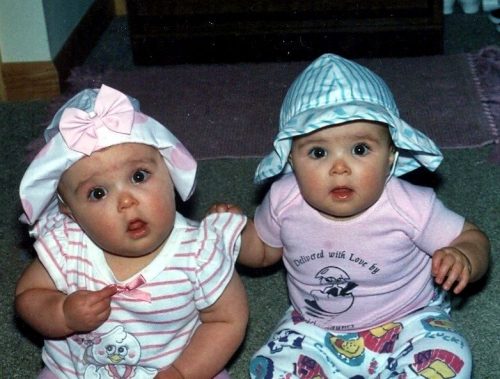 Chitter and Chatter
I have another question for you today. It comes from Margie Bocko.
"I have a nine month old grandson. He is at that age that doesn't like to get a diaper change. The other day I remembered a rhyme my mother used to use to calm the children. The rhyme went, while rotating your finger over their tummy moving downward, Bore a hole, bore a hole, stick a pig, and you poke their tummy. It still works. My mother would be 106 if she were still living. Do you know the origin of the rhyme. I would love to know what it means."
—-
It's been several years since Margie asked her question here on the Blind Pig. I made this post about her question, but somehow never got around to publishing it. If you remember the saying please share your memories of it and if you know the meaning behind it please enlighten Margie and me.
Tipper