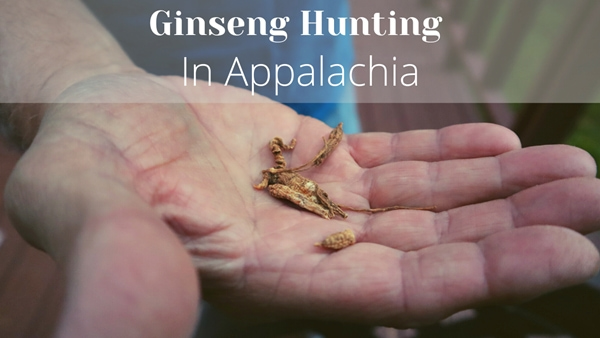 I got to thinking about hunting ginseng a couple of weeks ago, oh I never hunted it myself, but I know a lot of people who did. One of them was my older brother Steve.
There's a tv reality show about hunting ginseng. I think some people from my general area are even on it. The show is full of drama with people fighting over ginseng patches.
I never knew of ginseng hunters to have that much drama in their lives.
I don't think there's near as many people hunting ginseng, or sang as its sometimes called, as there used to be.
In days gone by folks hunted it for extra money as well as to enjoy being close to the land. I suppose the reasons are much the same for the people who still hunt it.
The video I'm sharing today is about hunting ginseng. I convinced Steve to tell us about the days when he was a ginseng hunter.
I hope you enjoyed the video! I guess this is sort of your first introduction to Steve. I doubt he'll do as many videos for us as Paul has, but I'm sure you'll hear from him again.
Help me celebrate Appalachia by subscribing to my YouTube channel!

Tipper