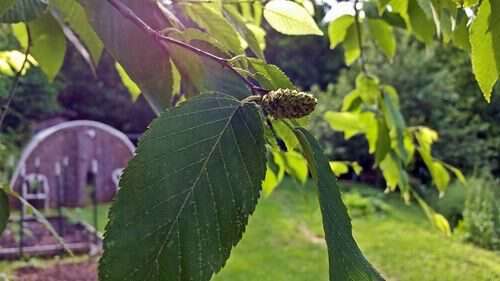 I found this old video from WBIR's Heartland Series and knew I had to share it with you. You can just see the joy in their faces as they birch-sap together as a family. And you can hear how important they believe passing the tradition on to the next generation is by listening to their voices.
Don't forget to click the speaker icon on the bottom right of the video to hear the sound.
I hope you enjoyed the video as much as I did!
Tipper
Subscribe for FREE and get a daily dose of Appalachia in your inbox