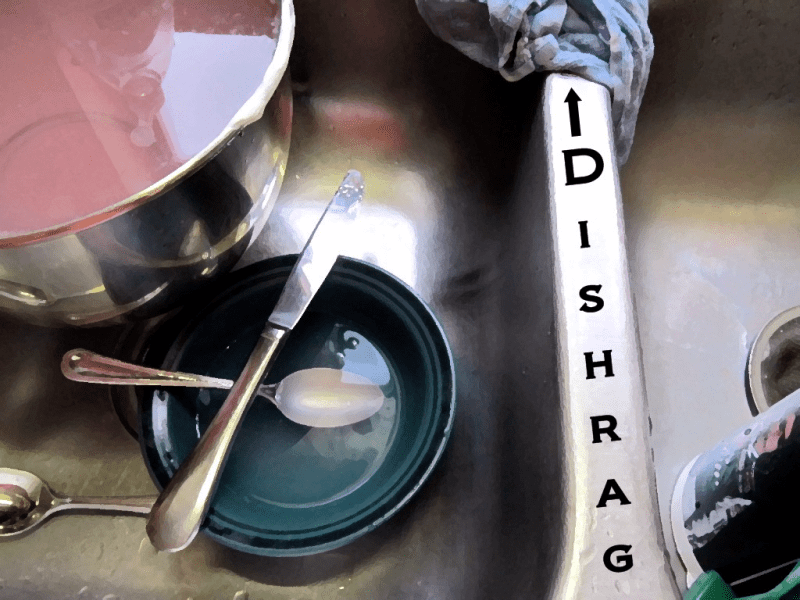 In Appalachia it's common to hear someone describe themselves or others as being limber as a dishrag or limp as a dishrag. The saying could mean anything from being weak due to sickness or being limber from hitting the bottle a little too much.
Another saying that comes to mind regarding dishrags: if you drop the dishrag it means someone is coming. And some folks even say if you drop the dishrag your sweetheart will appear. Then again, if you sleep with a dishrag under your pillow you might just get married in the next year. Or if you're suffering from warts and you're really sneaky you can steal your neighbors dirty dishrag and bury it somewhere and your warts will disappear.
Most folks have no clue the lowly dishrag holds such great importance in Appalachia.
Tipper