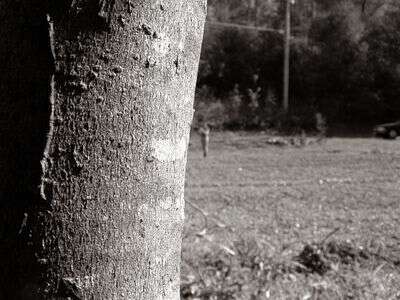 It's time for this month's Appalachian Vocabulary Test-take it and see how you do!
Talkingest
Tad
Twicet
Tromp
Tejus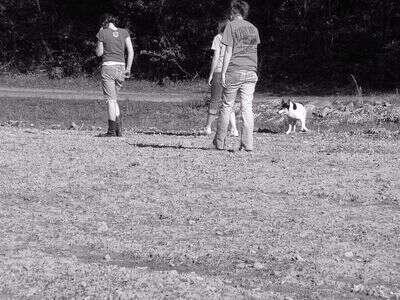 Talkingest: talkative. "I like to not have got away from him. I do believe he is the talkingest man I ever seen!"
Tad: a small child; a small portion. "There was only a tad of milk left so I sent him to the store for some."
Twicet: twice. "I done told her twicet. She is not going to that party!"
Tromp: stomp; to press down. "Somebody has tromped all over my clean floors with their muddy ole boots. And when I find out who it was I'm agonna tan their hide!"
Tejus: tedious; nervous; anxious. "Aunt Flo used to do that take home work from Clifton. But it was so tejus it got on her nerves something awful and she had to quit."
I hear all of this month's words on a regular basis in my area of Appalachia. I use all of them myself except twicet. It's still fairly common to hear folks add a 't' to the end of their words here. Oncet for once is another one I hear often.
Hope you'll leave me a comment and tell me how you did on the test.
Tipper