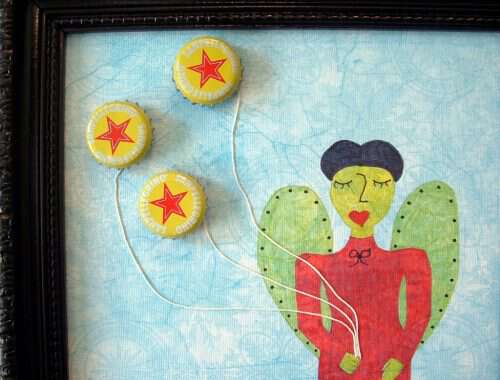 It's time for this month's Appalachian Vocabulary Test-take it and see how you do:
Jularker
Jack
Jist
Juberous
Jine
Jularker-boyfriend. "I saw Ellie and her jularker down by the river. I hear they've been courting for a good while now."
Jack-bust, tear, steal. "I told him if he didn't leave me alone I was going to jack his jaw!"
Jist-just. "If you'll wait jist a minute I'll help you."
Juberous-nervous. "I'm not sure what was wrong with her she was as juberous as a cat in a room full of rocking chairs."
Jine-join. "They asked me to jine the church choir and I'm thinking I jist might."
I'm not familiar with 2 of this month's words-I believe I've read jularker in a book but I don't think I've ever seen or heard juberous before. The others-I hear on a regular basis.
In my family-jist and jack or the 2 used most frequently. 'Jack' is one of my favorite old words. Since I was a little girl I've heard people say they were going to jack somebody's jaw, jack somebody up, so and so's jaw needs jacking, or even so and so's tires and rims got jacked.
Hope you'll leave a comment and tell me how you did on the test.
Tipper