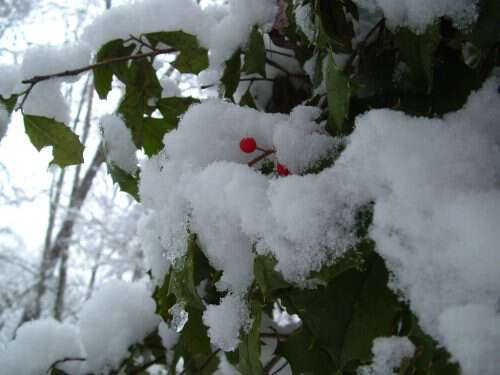 The subject of today's lesson is conjunctions-I think. It's been so long since I took an English class I'm not sure of the correct terminology.
The words I'm thinking of are: everhow, as, and everwhen.
As: is often used in place of than. "I'd rather walk up the mountain in a wet sheet as go to New York City."
Everhow: is often used in place of however. "Just get everhow many canning jars you think it'll take."
Everwhen: is often used in place of when. "Everwhen you get here just call me and I'll come down and pick you up."
All the examples above-are familiar to me-because the sentences-are exactly what I would say in my daily conversations. What about you-familiar or not?
Tipper