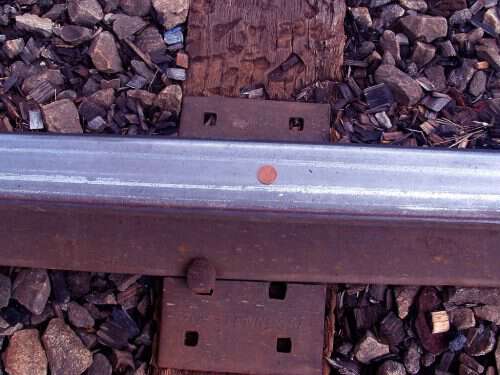 If you find a penny-put it in your shoe for good luck (one of the girls almost wore a hole in her foot from practicing this one)
A penny for your thoughts (most people would require more payment than a penny to share their thoughts today)
A penny saved is a penny earned (again-most folks would scoff at this one today-but just ask my girls-collecting pennies can help you accumulate a pretty impressive amount of money)
Find a penny pick it up-all day long you'll have good luck
He/she always turns up like a bad penny (I hope I never put the bad penny in my shoe-yikes)
Most of The Deer Hunter's guns cost a pretty penny (not really I just like to tease him about it)
I'm so poor I don't even have 2 pennies to rub together (I should have been saving them like my girls)
Have you ever heard the urban legend that if you place a penny on the track it will derail the train?
If you got any other penny sayings-I'd love to hear them.
Tipper
Appalachia Through My Eyes – A series of photographs from my life in Southern Appalachia.