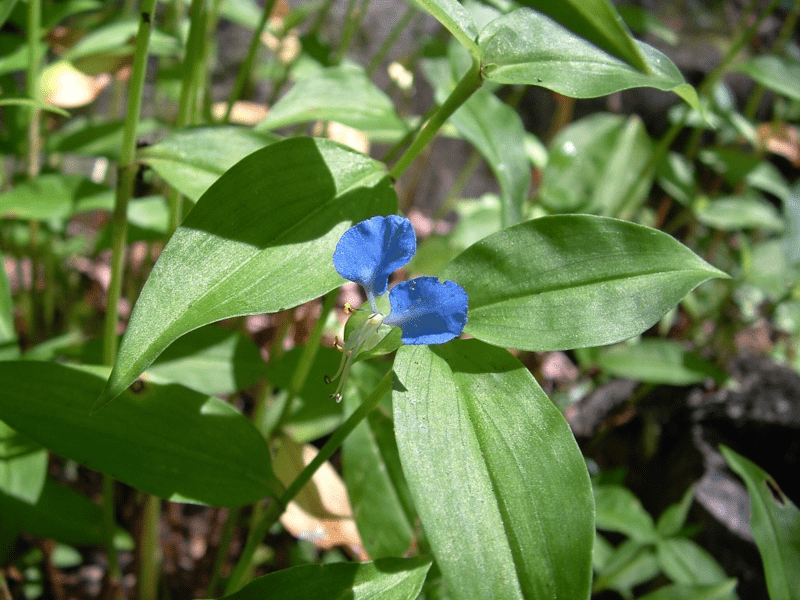 Do you ever wake up with someone on your mind that you haven't seen in a good long while? This morning I woke up thinking about Mildred Johnson.
I've known Mildred for a few years now, she's one of those salt of the earth people-a true Appalachian Lady in all respects. When I first met Mildred she was a little wary of me-I'm sure she was wondering why in the world I asked so many questions! (wariness is a true Appalachian trait)
But once Mildred realized I was harmless and was really interested in the knowledge she had to share we became fast friends. From the first time I met Mildred she reminded me of Pap and Granny.She's the kind of person who'd help you any way they could; who'd offer up encouragement about whatever it is you're trying to do; the kind of person who'd offer you a pallet on the floor so you could spend the night; or better yet offer you their bed and make themselves a pallet on the floor.
I usually get to go on at least one cemetery trip with Mildred each summer (decoration days held on the North Shore of Fontana Lake at the cemeteries that are now isolated by the lake), but so far this summer that hasn't happened. We had the best laid plans to go on one a few weeks ago-then Chatter woke up in the night with a fever and sore throat and we didn't get to go.
Once I started thinking about Mildred I went back and looked through some of the photos I'd taken on past trips made with her, and the wildflower above jumped out at me. I took it 2 summers ago.
It's commonly called a Dayflower. As the name suggests the flowers only last a day. I usually see the blue flowers along the edges of our big garden every summer. The blue against the green of the leaves makes them pop out at you-I always think the petals look  like ears. The one in the photo was growing just above a big hole in the creek-where Mildred told me they used to hold baptizings when she was a child.
Tipper
p.s. If you'd like to know more about the cemetery trips go here: The North Shore Cemetery Association and North Shore Historical Society.
Appalachia Through My Eyes – A series of photographs from my life in Southern Appalachia.