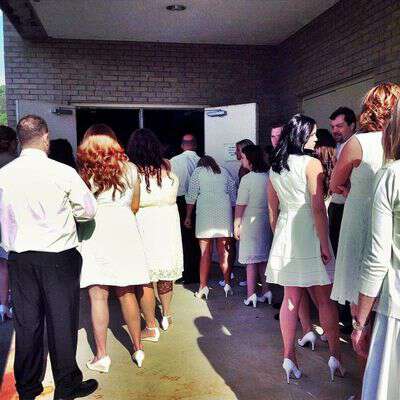 Soon to be pinned nursing students dressed in varying shades and styles of white mill around the back door of the building. They stand in the balance between years of hard work and the bright future that awaits each of them as they exit the other side of the stage.
Two colleges – one nursing consortium – all in Appalachia.
Tipper
Appalachia Through My Eyes – A series of photographs from my life in Southern Appalachia.