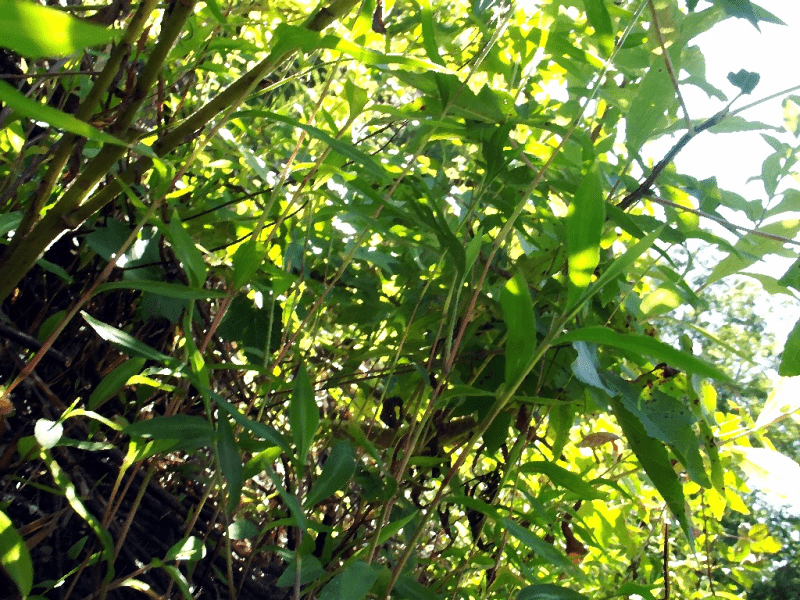 In Appalachia the seasons are very distinct-and I'm glad. I dearly love every season, but near the end of each I'm ready for the next one to move on in.
By the time winter's almost over I'm longing for daffodils and green on the mountains, by the time summer's heat arrives I run to it with my flip-flops on, and by the end of summer I start savoring the cool morning air with anticipation of fall leaves, cozy suppers, and mornings around the heater before we head out on our busy days.
The growth of green each summer is something to behold around my mountain holler. To watch the woods go from mostly leafless and barren to a thick wall of green that looks impenetrable is amazing-especially when you know in a few months all the green will be gone until it is called forth again next summer.
But come the end of August every year, I'm ready for the green to be gone. Everywhere I look in and around my yard it looks snaky and overgrown. I know it sounds silly, but something about the pressing green makes me feel breathless or maybe that's just my lack of interest in pulling weeds or trimming flowers that I know will soon be put to sleep for the winter.
Tipper
Appalachia Through My Eyes – A series of photographs from my life in Southern Appalachia.