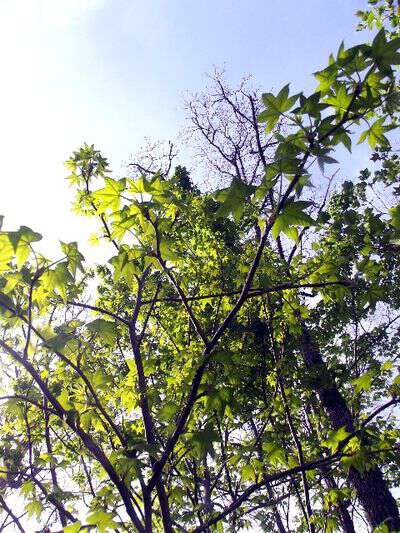 Southern Appalachia has leafed out. The rain we had earlier this week coaxed the leaves to finish unfurling on most trees. I'm hoping the big frost we woke up to Friday morning didn't do too much damage to the plants that bear fruit.
Leafed out at your place? Is 'leafed out' even a phrase you're familiar with?
Tipper
Appalachia Through My Eyes – A series of photographs from my life in Southern Appalachia.