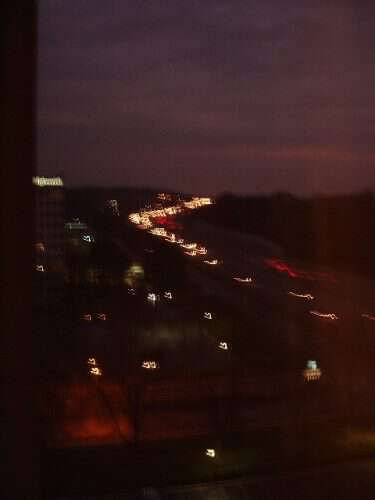 Are you familiar with using the word piece in reference to distance? As in "Atlanta's a far piece from here" or "Just walk a little piece up the creek and you'll find it's much cooler."
The other day we were standing around in the kitchen talking, my brother mentioned a man we've known since childhood. The man is a kind good hearted man. He had retired after working a public job for most of his life.
The men were doing most of the talking while I was cleaning up the kitchen from a day of canning. My ears were pricked when I heard Steve say the man we had known for so long had never traveled no farther than Asheville. No farther than 2 hours from the place he was born and raised and he'd still lived a good full life.
I didn't know whether to feel sorry for him or to be jealous of him. I still don't.
Tipper
Appalachia Through My Eyes – A series of photographs from my life in Southern Appalachia.