Today's post was written by Paul.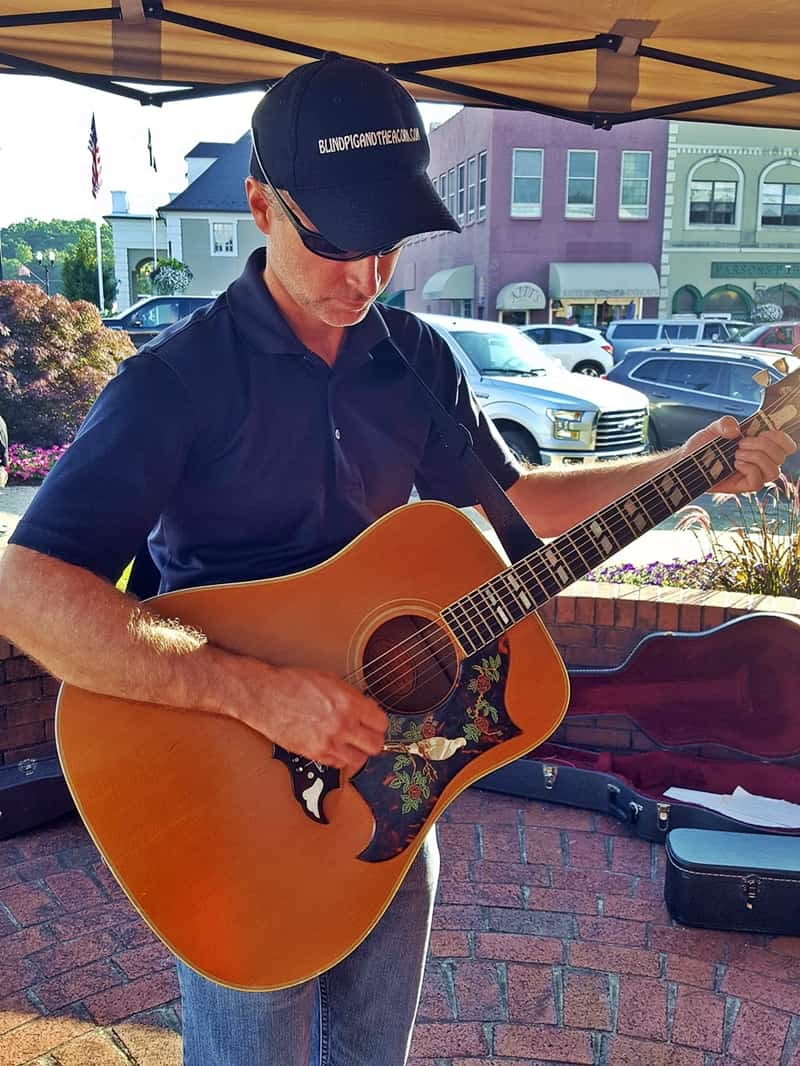 September 17, was Hank Williams, Sr.'s birthday, so I thought I would try to do one of his songs to mark the occasion.
"A Picture from Life's Other Side" is not a song I ever sang before, and not my favorite Hank song, but it crossed my mind the other day. After a verse and chorus, I realized that G was too low for me and moved up to A.
Hank did the song as a recitation under the pseudonym "Luke the Drifter." He only sang the chorus. He spoke the rest of the words.
When I was a teenager, I heard Mark Wheeler of the Marksmen sing all the lyrics, with no talking. So I knew it was doable with a little massaging or tweaking of the syllables and words. I failed to do this correctly on the verse about the brothers and had to stretch the word "lives" over too many beats.
Hank is one of my musical heroes. This song and many like it show how in touch he was with the darker, sadder side of life, even though he was only in his 20's when he made his music. I might make uploading a Hank song an annual tradition on his birthday. There's certainly a vast goldmine of masterfully written songs to choose from!
Right now on PBS, there's a Ken Burns documentary running called "Country Music." If you like this kind of music, you might find it interesting.
I hope you enjoyed the song from Paul. It's an amazing song even thought it's a tear-jerker. I'm not sure I've ever heard Hank Williams' version, but I about wore out the tape I  had of Mark Wheeler and the Marksmen doing the song.
Tipper
Subscribe for FREE and get a daily dose of Appalachia in your inbox