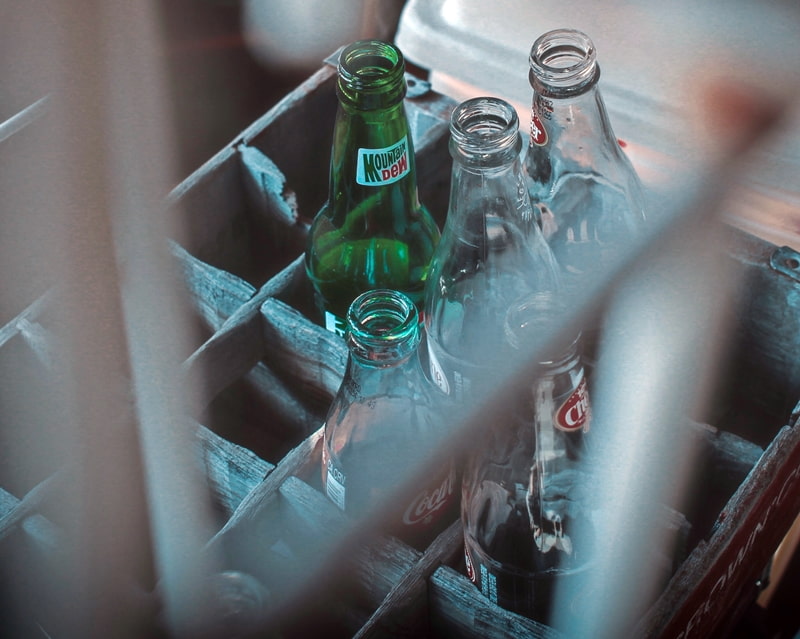 dope noun
Any flavored carbonated drink, not only a cola. Same as soda dope.
c1959 Weals Hillbilly Dic 3 = soft drink. "All I had was a dope and a moon pie." 1967 DARE = carbonated soft drink (Maryville TN). 1979 Carpenter Walton War 163 I'm goin' to the store and drink me a dope. 1981 Dumas Appal Glossary 17 I want a brown doper (Coca-Cola). An orange doper is an orange drink. 1995 Williams Smoky Mts Folklife 103 Inhabitants also resemble other southerners in their passion for soft drinks (still called "dope" or "sodey dope" by old-timers). 1996-97 Montgmoery Coll. (Jones, Ledford, Norris); I want a yellow dope and a moon pie (Brown). 1997 Nelson Country Folklore 41 There was always someone hanging around drinking the drinks like Orange Crush, strawberry and grape Nehi or Cokes (all called dopes).
Dictionary of Smoky Mountain English
—-
Several months back Jo left this comment in reply to one left by Ken Roper:
"Ken and Tipper,
The only person I ever heard say Dope, to describe a soft drink, was my Dad. Is that commonly used in the areas you live?"
The first dopes I ever remember seeing were Big Grandma's RC colas that came in those old wooden crates. I was very young when she died so my memories shouldn't be trusted completely, but it seems she only shared her dopes with the favorite grandchildren and I wasn't one of them.
Most people I know say coke for every soft drink there is. You might say "We have coke. Do you want Coke, Sprite, or Mountain Dew." But I've heard people use the term dope for cokes my whole life. Since not many people use the term, the usage is usually said with a wink and a twinkle in the speaker's eye.
We don't drink soft drinks, but I'd like to ensure the dope usage continues. Maybe next time Granny puts cokes on her grocery list I'll tell her I got her dopes for her 🙂
Tipper
Subscribe for FREE and get a daily dose of Appalachia in your inbox